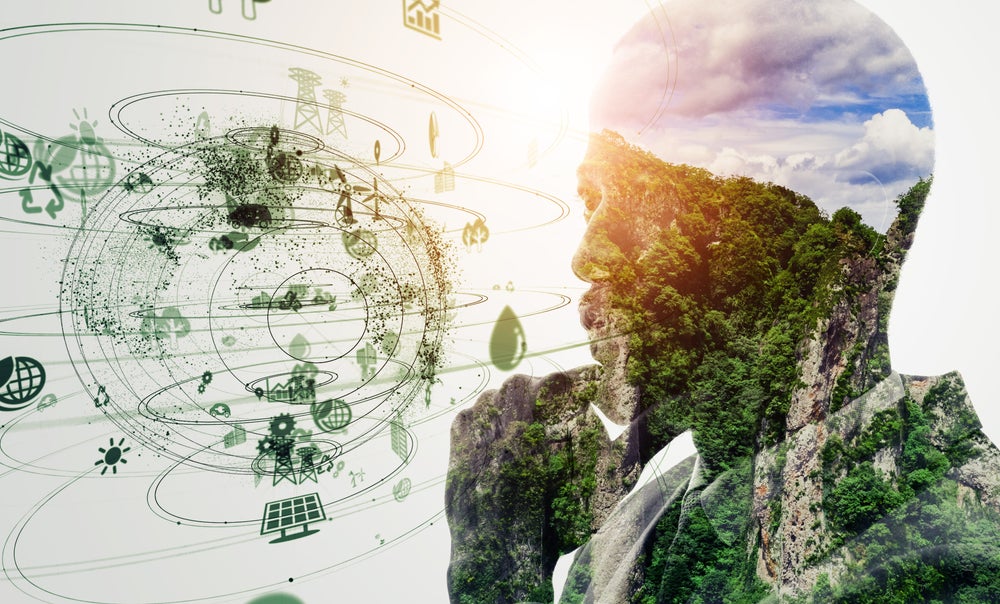 Kreston Global has announced a new partnership with the Association of Chartered Certified Accountants (ACCA) to provide subsidised bursaries to 40 member firms to undertake their Certificate in Sustainability for Finance. 
ACCA's Certificate in Sustainability for Finance course covers topics such as evaluating business value chains, models, and practices for sustainability; understanding climate change risks and financial implications; and explaining the UN SDGs and their significance for organisations. It also assesses ESG issues and information collection, analysis, and reporting processes, and emphasises the importance of sustainability analytics for organisations. 
The new bursary partnership between Kreston Global and the ACCA is one pillar of Kreston's Impact Strategy, established in 2022 to support the network in becoming more sustainable and to help member firms create 'positive impact.' It stands alongside a number of other sustainability initiatives including the launch of Kreston's first Environmental, Social and Governance Advisory Committee, which is focused on helping firms begin their own journey to sustainability and carbon reduction, or – where they have already done so – helping them to accelerate their activities. 
Commenting on this, Kreston Global chief executive, Liza Robbins, said: "The finance and accountancy industry, as with many sectors, is undergoing an exciting period of transformation when it comes to ESG and sustainability. For our clients, as for ourselves, sustainability is not simply a buzzword but rather a critical aspect of responsible business practice that carries significant regulatory, reputational, and commercial weight. The ACCA has developed a number of initiatives internationally that we participate in – this partnership is a testimony to the value we place on our work together." 
"With investment decisions, contract tenders, and purchase behaviour increasingly filtered through ESG considerations, we are now seeing SMEs looking to stay ahead of the regulatory curve by incorporating sustainability reporting in line with the standards required of larger companies. Equipping our member firms with ESG analytical and advisory capabilities through ACCA's Certificate in Sustainability for Finance is a significant opportunity to support our firms and our firms' clients as they navigate to sustainable best practice. It also ensures that we, as a business network, continue to pursue our purpose of promoting positive impact around the world."
ACCA chief executive, Helen Brand, added: "At ACCA we've been working hard to help organisations across the world strive for a sustainable recovery from the pandemic, and meet the urgent challenges presented by climate change. Sustainability knowledge is increasingly crucial for finance professionals and organisations of all types, and we're proud to have developed the Certificate in Sustainability for Finance to improve and widen this important skillset."