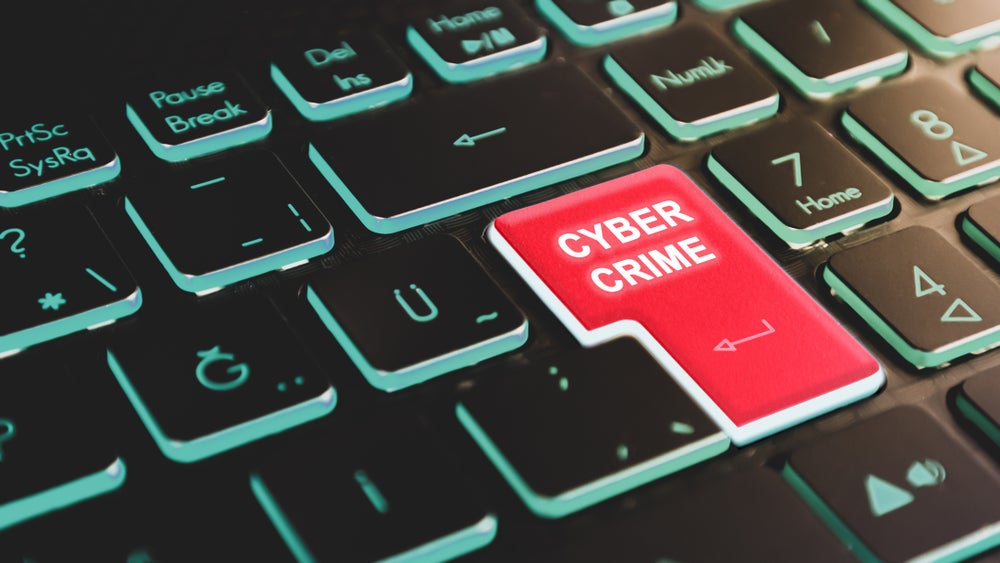 The Association of Chartered Certified Accountants (ACCA) and cybersecurity business PureCyber are set to work on projects to increase knowledge and understanding of cyber risk and threats of attacks on computer systems and networks. 
The two have signed a three-year memorandum of understanding (MOU) to collaboratively deliver educational content to ACCA members and others. 
Cyber risk is a real issue for enterprises of all sizes, as illustrated by recent coverage of vulnerabilities in Progress Software's MOVEit file transfer app, which is used by thousands of organisations around the world. Payroll services provider Zellis suffered a data breach as a result, with customer data being stolen. Countless firms of all sizes have already been hugely impacted. 
Commenting on this, ACCA UK director, Abdul Goffar, said: "Whether working in business, public sector or practice our members are often leading or advising on digital strategy. 
"In this fast moving space it is key that financial professionals keep up to date with the ever changing threat posed by cyber attacks and have knowledge and understanding of the ways they can protect their organisations."
The MOU builds on the existing relationships between ACCA and Cardiff-headquartered PureCyber. This includes providing resources and guides highlighting potential risk for organisations and taking practical steps to support members such as demonstrating penetration testing, one of the ways to test the resilience of the security of an IT system.
PureCyber CEO and founder, Damon Rands concluded: "We are passionate about raising awareness and understanding of cybersecurity at all levels, sectors and business sizes.  
"As cybersecurity has been recognised as the number one threat to business in the UK, we'll be working with ACCA to demystify cyber jargon and improve understanding, confidence and resilience across the membership and their businesses."