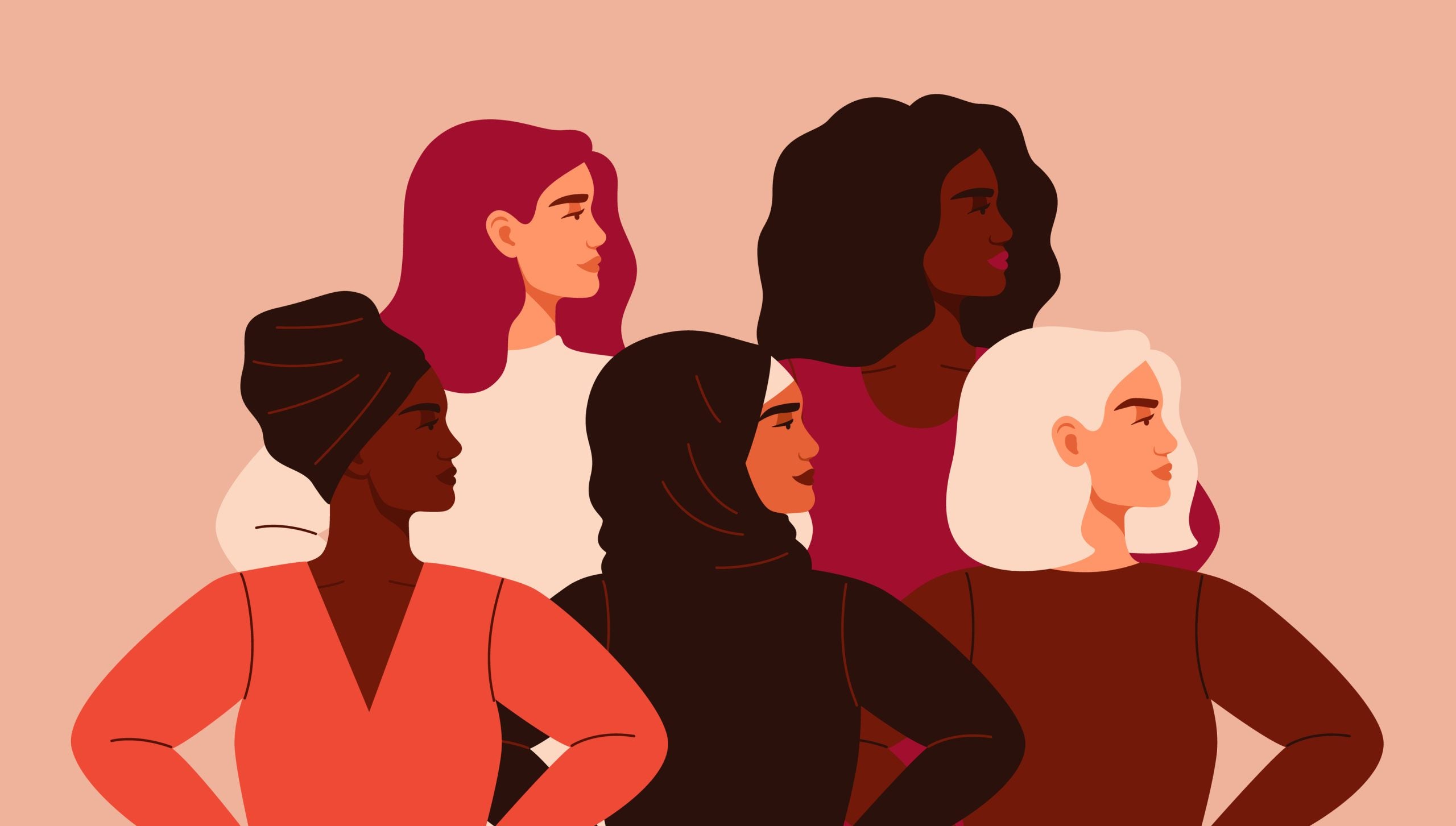 Last year, Kreston Global launched its Interpreneur Mindset campaign which examined the various factors that business leaders consider when making this decision to expand overseas. A key element of the findings was the proportion of female entrepreneurs who chose to or were considering overseas expansion as well as the potential challenges they face.
This is especially relevant in wake of the Alison Rose Review of Female Entrepreneurship, which among other things, revealed that female entrepreneurs created a record number of new UK companies in 2022.
In light of this, Kreston Global chief executive, Liza Robbins, said: "Kreston Global adds its voice to the billions all over the world supporting International Women's Day.
"Women in business have come a long way in recent decades and our report looking at trends in international entrepreneurialism indicated a roughly equal female-male split between respondents. Many entrepreneurs, myself included, think of themselves as entrepreneurs first and foremost, as opposed to 'a female entrepreneur' or 'a male entrepreneur'.
"However, there are still female-specific challenges to entrepreneurialism, in the developing world and elsewhere. For example, recent research in the UK has suggested female entrepreneurs here are less likely to be able to secure traditional funding from banks and businesses than men [Rose Review, Natwest].
"This International Women's Day we call on organisations across all sectors to examine the ways in which they interact with female entrepreneurs so that women can achieve their potential in business and elsewhere."
Additionally, Kreston MDM partner, Jelena Mihić, said: "Even though technical skills and knowledge are fundamental to career success, soft skills are essential for business leadership and women usually excel at soft skills. I believe we genuinely need women in business as much as we need men.
"Ultimately it is all about balance. But the balance is not 50% 50% all the time (private/professional life, number of men/women). Something will always outweigh but in the long run, when you look back you should be happy with the choices made in given circumstances. We as a community must strive to create favorable circumstances for everyone."