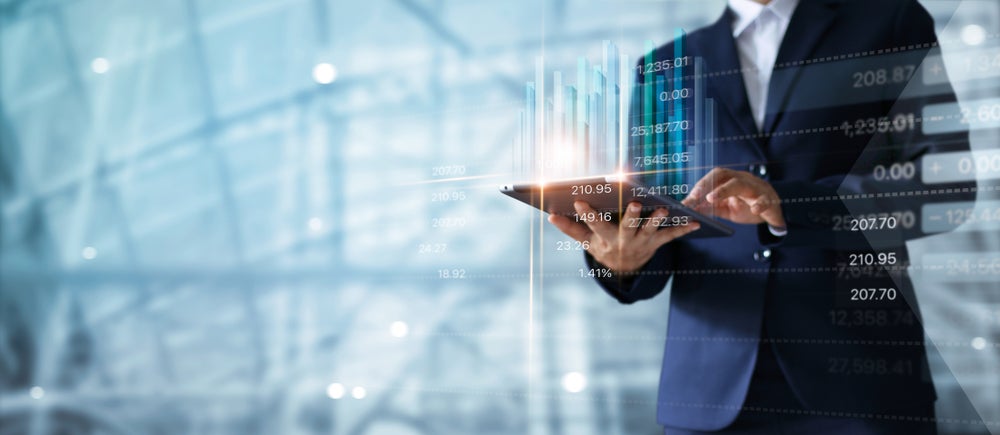 A common digital taxonomy is necessary to facilitate structured digital reporting of sustainability-related financial information prepared applying the ISSB Standards, which will improve the global accessibility and comparability of sustainability information for investors. 
The ISSB has been working on its digital taxonomy in tandem with the development of IFRS S1 and IFRS S2 to facilitate digital consumption of sustainability-related financial disclosures when its Standards are first applied. 
The ISSB is seeking feedback on the proposals over a 60-day consultation period closing on 26 September 2023. The ISSB will review feedback on the proposals in the second half of 2023 and aims to issue the final digital taxonomy early in 2024, subject to the feedback received. 
Commenting on this, ISSB chair, Emmanuel Faber, said: "Investors increasingly consume information digitally, therefore it's important that we facilitate digital consumption of sustainability-related financial information. 
"Our proposed digital taxonomy is designed to make it easier for investors to extract, compare and analyse the information companies provide."
The IFRS Sustainability Disclosure Taxonomy will play the same role as the IFRS Accounting Taxonomy in enabling digital tagging of information required by the IFRS Standards. These taxonomies differ from taxonomies established by jurisdictions to classify economic activities as environmentally sustainable. 
The ISSB is engaging with stakeholders to explore ways the IFRS Sustainability Disclosure Taxonomy could be used to enhance interoperability with other sustainability-related requirements.