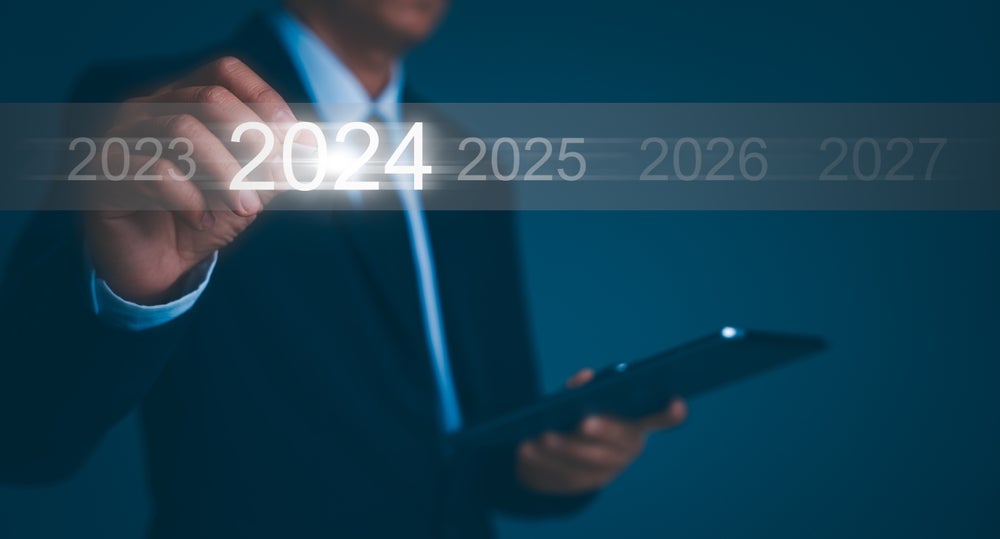 The International Sustainability Standards Board (ISSB) has announced that it will be seeking feedback on its future priorities for the next two years. In May 2023, the ISSB plans to publish a request for information about its agenda priorities with a comment period of 120 days.
Based on research into the information needs of investors, the ISSB has identified four potential projects: biodiversity, ecosystems and ecosystem services; human capital; human rights; and integration in reporting.
The ISSB will balance advancing new research and standard-setting projects in a timely manner with its previously agreed activities1 to build on the foundation established by its initial two Standards, S1 and S2. The ISSB expects to issue these Standards towards the end of June.
In the request for information the ISSB will be seeking feedback on the relative priority of the potential projects, as well as feedback on the strategic direction of the ISSB's activities and the criteria for assessing which projects to prioritise.
The ISSB is also working to make targeted amendments to the SASB Standards to make sure references within the SASB Standards are internationally applicable, as part of its work to maintain and enhance the SASB Standards.
As such, in May 2023 the ISSB will open a 90-day consultation on its proposed methodology for revising the SASB Standards to improve their international applicability. The project affects approximately 20% of the metrics included in the SASB Standards, meaning most of the metrics will remain untouched.
This work is important because the SASB Standards will serve as a source of guidance for companies to identify sustainability-related risks and opportunities and associated disclosures when applying IFRS S1 to report on topics beyond climate.