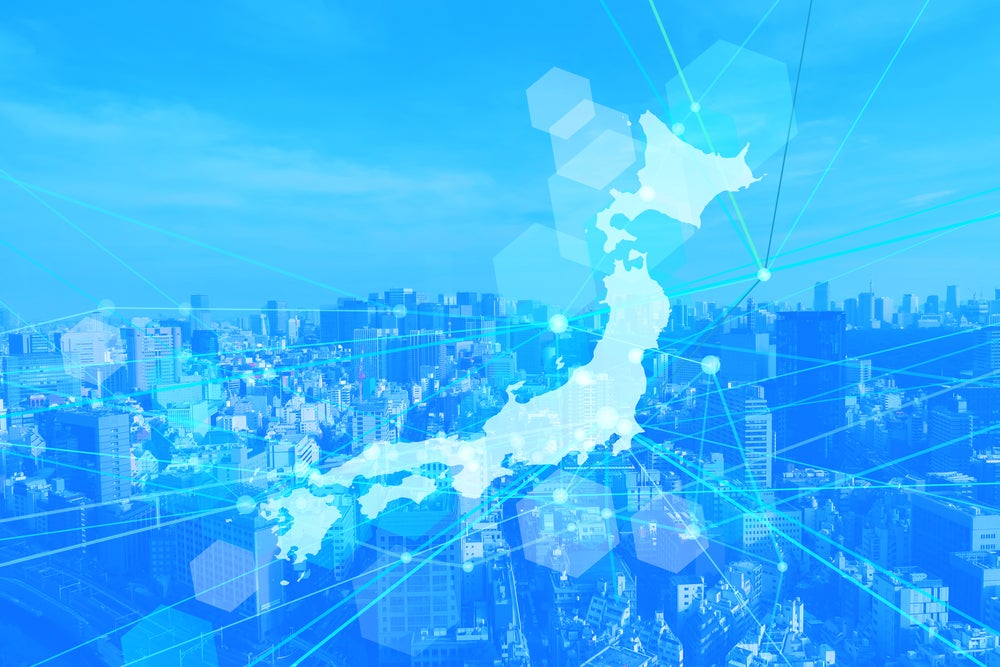 The trustees of the IFRS Foundation have signed a Memorandum of Understanding (MoU) with the Financial Accounting Standards Foundation (FASF) of Japan.
The MoU extends for a further five years the FASF's long-term commitment to the IFRS Foundation and its Asia-Oceania office in Tokyo.
The FASF and Japanese stakeholders have provided financial support to the IFRS Foundation since its inception in 2001. That support was enhanced in 2012 to enable the formation of the Asia-Oceania office in Tokyo which has supported the International Accounting Standards Board (IASB) in its technical work and market engagement.
This MoU, signed on 1 March 2023, extends FASF's commitment to provide support for the work of IASB's sister board, the International Standards Board (ISSB).
The office serves as the base for ISSB Members Hiroshi Komori and Tae-Young Paik. The office has various staff members who are participating in IASB technical projects, ISSB capacity building and engagement projects in the region, as well as in integrated reporting projects. Those activities will be further enhanced following the agreement of the MoU.
In addition to the expansion of the Tokyo office's remit, the IFRS Foundation has established offices in Frankfurt and Montreal to support ISSB. As part of the consolidation of the Value Reporting Foundation into the IFRS Foundation last year, the IFRS Foundation also gained an office in San Francisco that also supports the ISSB.
Commenting on the announcement, chair of the IFRS Foundation Trustees Erkki Liikanen: "The FASF has been a valued, long-term partner to the IFRS Foundation, and we thank them for this renewed commitment to our work. The expansion of the Asia-Oceania office in Tokyo to support the work of the ISSB will connect with the recently established Sustainability Standards Board of Japan (SSBJ) under the governance of the FASF. We look forward to the Asia-Oceania office in Tokyo playing an important role in the work of both the IASB and the ISSB."
FASF president Eiji Hayashida said: "We welcome the addition of ISSB's multi-location capabilities to the Asia-Oceania office in Tokyo. We hope this office will play a greater role as the office for both IASB and ISSB in Asia. We will continue to support the activities of the IASB and ISSB through the ASBJ and SSBJ."
More from the IFRS