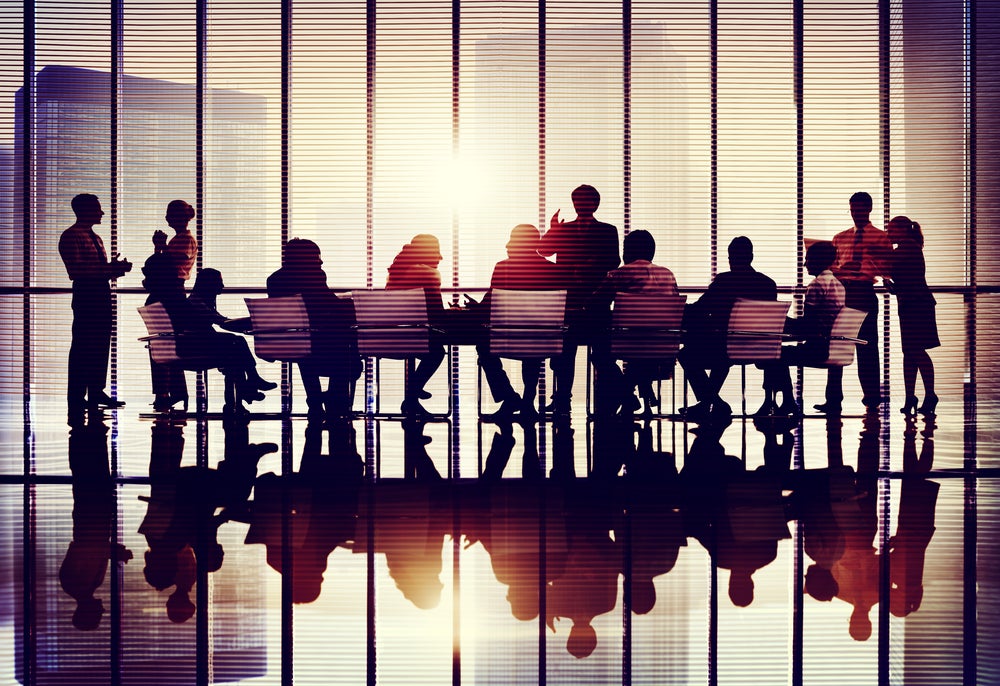 UKEB has announced the establishment of the Rate-regulated Activities Technical Advisory Group (RRA TAG), together with a full list of its inaugural members.
According to the Board, the members have been drawn from across the rate-regulated community and bring "a wealth of practical experience in analysing and using financial reporting information". These appointments will allow for UKEB to benefit from their input, knowledge, and technical advice.
The inaugural members are as follows:
RRA TAG Chair
Phil Aspin was appointed as an inaugural Member of the UKEB on 15 March 2021. Aspin is chief financial Officer of United Utilities Group PLC. In his previous 25 years with United Utilities he has held roles including Group Controller, with responsibility for the group's financial reporting and prior to that Group Treasurer, with responsibility for funding and financial risk management.
RRA TAG Members
Claire Howells is a UK Chartered accountant with over 25 years' experience of auditing and providing technical advice to corporate entities. She works in PwC's Corporate Reporting Services group, based in London, and has spent the last 10 years providing technical advice and support to energy, utilities and mining groups.
Dean Lockhart is a partner within EY's Financial Reporting Group, which he joined in 2011. He provides advice and support to the audit practice on IFRS and UK GAAP, specialising in intangible assets, impairment and leases. He is one of the authors of EY's International GAAP and UK GAAP publications.
James Sawyer is the Head of Financial Reporting, Systems and Controls at Thames Water which is the UK's largest water and wastewater provider. Here he is responsible for all financial reporting in line with IFRS and all regulatory financial reporting in line with Ofwat's Regulatory Accounting Guides.
Kelly Martin is a Partner in KPMG's Accounting Advisory Services. She leads the firm's accounting advice for the Energy and Natural Resources sector including its support for companies responding to the IASB's Exposure Draft Regulatory Assets and Regulatory Liabilities. With over 10 years of accounting advisory experience, Martin has supported UK companies through significant accounting change including UK GAAP, revenue and leases.
Sam Vaughan leads the External Reporting team at United Utilities Group PLC, the UK's largest listed water and wastewater company. In this role he is responsible for production of the group's financial statements in accordance with IFRS, along with the implementation of new accounting standards and interpretations.
Simon Davie currently works as Technical Reporting Manager at SSE plc, a UK based energy company with a regulated electricity transmission network and two regulated electricity distribution networks.
Stuart Wills is the technical accounting lead within National Grid plc's group external reporting team. He is responsible for supporting the businesses on technical accounting and reporting matters and ensuring the compliance of National Grid's accounting policies with IFRS.
Suzanne Gallagher is an audit partner in Deloitte based in Reading. She has over 15 years' audit experience, leading a variety of engagements, including international groups. She specialises in the delivery of services to infrastructure clients, with a particular focus on rate-regulated activities.
William Gardiner is the Group Reporting Manager at Anglian Water, a water company serving 7 million customers across the UK. He is an ACA qualified Accountant with over 10 years' experience in Audit and Financial Reporting. I
The group held its inaugural meeting on 24 March.