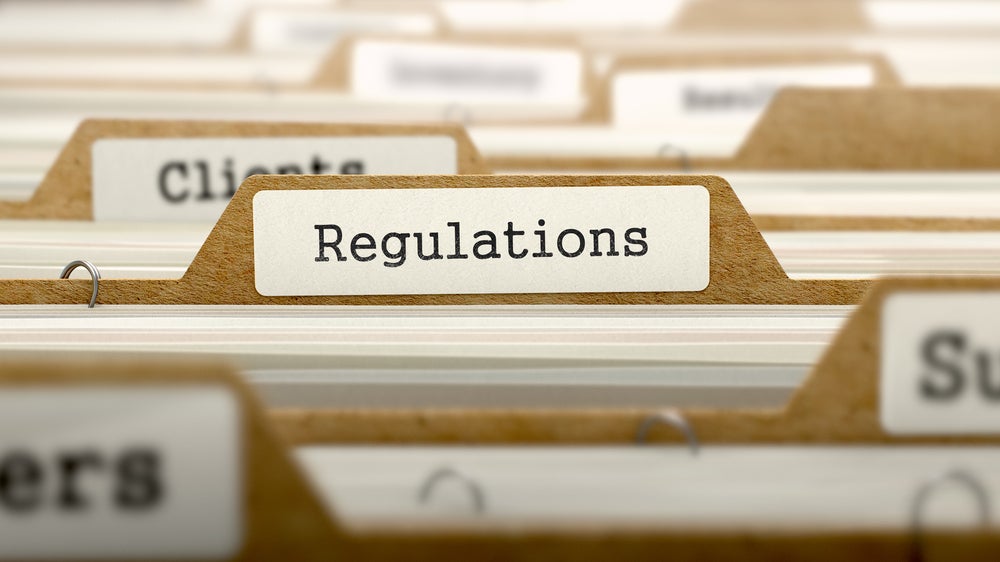 The UK Endorsement Board (UKEB) has published its 2023/24 Regulatory Strategy, following stakeholder consultation.
It sets out year two of UKEB's three-year strategy. The Board's focus for the forthcoming year will be to maintain the momentum of the past year's achievements in influencing the development of high-quality international accounting standards that promote the UK public good by ensuring transparency and comparability of financial information thereby underpinning confidence in the UK's capital markets.
The UKEB's expected workplan, incorporated within the regulatory strategy, includes a variety of adoption, influencing and research projects. As always, UKEB will be focusing on the areas of the IASB agenda that are of highest priority to UK stakeholders.
When touching on this, UKEB chair, Pauline Wallace, commented: "I am delighted to present the UKEB's strategy for the forthcoming year. Following a busy and successful 2022/23 we have a challenging, but achievable, workplan for 2023/24 encompassing the core areas of the IASB agenda and addressing their impact on the UK's capital markets. We will also continue to engage with the ISSB, focusing on the interaction between IASB accounting standards and ISSB sustainability standards.
Stakeholder engagement will remain a critical part of our activities to ensure that the UKEB achieves its strategic objectives. A highlight of 2022/23 was the establishment of our stakeholder advisory groups and I look forward to working with them and other stakeholder groups in the year to come."
For operational reasons, the UKEB's 2023/24 budget is incorporated within the FRC 3-Year Plan, which anticipates an increase of £6.5m in its overall costs for 2023-24, reflecting a delay in the creation of the Audit, Reporting and Governance Authority (ARGA), and has re-prioritised its work to focus on changes that can be made using its existing powers and remit and where appropriate, planning for the creation of new ARGA powers and functions.