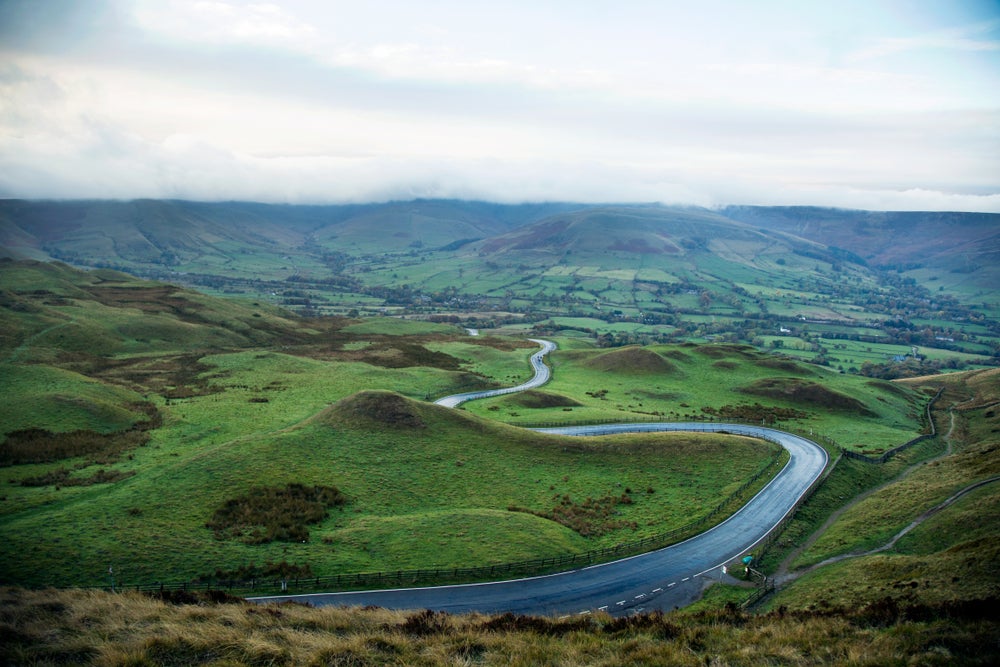 Mid-market private equity investment in the Midlands cooled in the first half of the year amid market volatility and tough trading conditions, new analysis from KPMG UK has revealed.
The firm's latest Mid-Market Private Equity study shows that 28 deals were completed in H1 2023, reflecting a drop in volume of 24.3% when compared with the same period in 2022.
This downward trend was matched across the country with a total of 327 deals worth £32bn ($40bn) completed in H1 2023, a drop in volume of 12%.
For the overall private equity market, however, more clouds appeared on the horizon as 689 deals worth £70bn ($88bn) were completed in the first half of the year, compared to 909 deals completed in H1 2022.
Commenting on this, KPMG corporate finance partner, Khush Purewal, said: "Despite hopes of a continued upward trend and a return to greater stability in the market, factors including rising inflation and interest rates, and geopolitical uncertainty, have combined to have a significant impact on deals during the first half of 2023.
"For the remainder of the year, it can only be hoped that the market sees some easing allowing confidence to return and deal volumes to begin to rise."