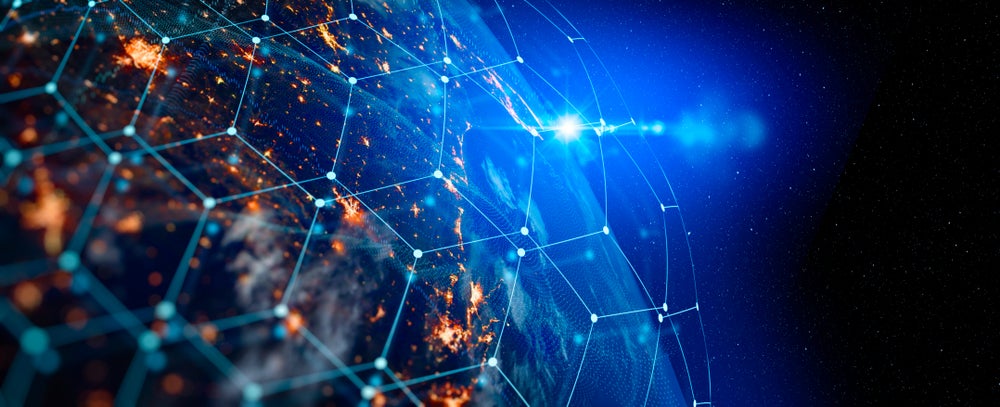 IFAC has been accepted as an Affiliate Member of the International Organization of Securities Commissions (IOSCO). 
This marks a significant step in IFAC's ability to work with other international organisations for the public interest, and to elevate the voice of the global accountancy profession with key global stakeholders. IFAC is the sole representative of the accountancy profession within the IOSCO membership. 
IOSCO is the international body that brings together the world's securities regulators and is recognised as the global standard setter for the securities sector. IOSCO develops, implements and promotes adherence to internationally recognised standards for securities regulation. IOSCO was established in 1983 and has 238 Members.
IOSCO's ordinary members include securities regulators in over 130 jurisdictions. The 'Affiliate Membership' category includes self-regulatory organisations (SROs), securities exchanges and markets infrastructure, and other international bodies with a direct interest in securities regulation.
Affiliate member status enables IFAC to participate in the IOSCO Affiliate Members Consultative Committee (AMCC), which is a platform for affiliate members to provide important perspective into IOSCO's regulatory policy work, as well as to share experiences and enhance cooperation amongst Affiliate Members.  IFAC can also participate as an observer at the IOSCO Presidents Committee meeting. 
Commenting on this, IFAC CEO, Kevin Dancey, said: "IOSCO is a global leader on key IFAC priorities like investor protection, corporate reporting, audit quality, sustainability and financial literacy.
"By joining IOSCO as an Affiliate Member, IFAC looks to strengthening the accountancy profession's engagement on these and other key topics at both the global and jurisdictional levels."