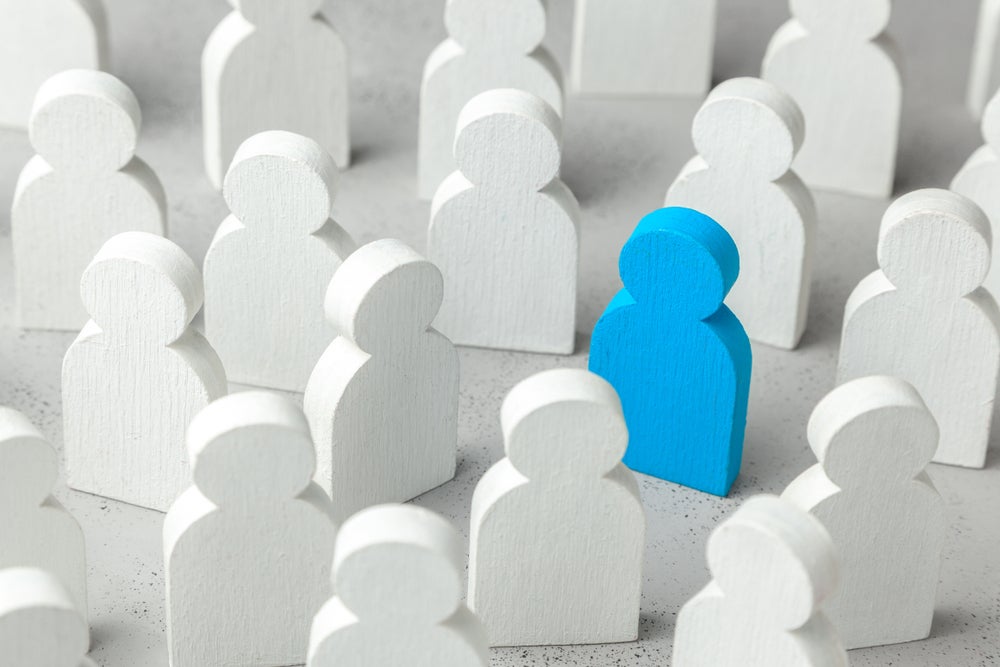 The International Auditing and Assurance Standards Board (IAASB) has appointed Josephine Jackson to serve as its vice chair.
Jackson is Director of International Audit and Assurance Standards Policy at the UK Financial Reporting Council and leads the FRC's ESG Group. She is entering her second term as member of the IAASB and previously served as a board member Technical Advisor.
In addition to Jackson's appointment, the IAASB has also gained two members:
Neil Morris is the global head of assurance and ESG methodology at KPMG with more than two decades of experience in South Africa and the UK.
Greg Schollum is the Deputy Controller and Auditor-General of New Zealand, a position he has held since 2015 after first joining the Office of the Auditor-General in 2004.
Commenting on the appointments, IAASB chair Tom Seidenstein said: "I am delighted to welcome our new IAASB members and congratulate Josephine on behalf of the IAASB. Greg and Neil bring new experience and perspectives to the IAASB, and we look forward to including their thinking in deliberations at our next IAASB meeting in March. I also look forward to partnering with Josephine to help guide the IAASB through its important work in the public interest."
More from the IAASB