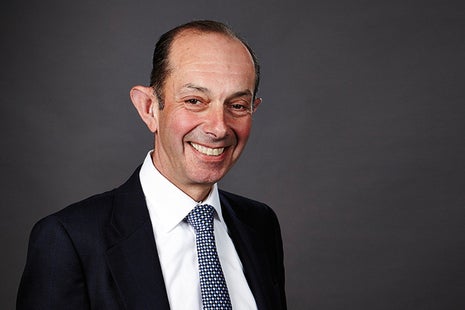 The Financial Reporting Council (FRC) has issued a statement welcoming the appointment of Peter Wyman as the Institute of Chartered Accountants in England and Wales' (ICAEW) first externally appointed chair of the board to modernise and strengthen the ICAEW's governance and leadership.
 
Until now the ICAEW board has been chaired by the elected ICAEW president, who is a member of the ICAEW council and changes each year. 
Commenting on this, the FRC's acting CEO, Sarah Rapson, said: "Congratulations to Peter on his appointment as chair of the ICAEW at this critical time for the accounting and audit sector. The FRC looks forward to working closely with Peter to further strengthen oversight of the sector and deliver high standards of audit and corporate reporting."
Previously, Wyman said on this appointment: "I have been a passionate advocate for my profession and my professional body, the ICAEW, all my working life. After a gap of some 14 years, it is great to be involved again and to be able to contribute to this important new development in the governance of the Institute."
Since leaving PwC in 2010, where he had been a partner and a member of the global executive, Wyman has held a portfolio of non-executive appointments spanning the private, public and third sectors including currently being the chair of NHS Blood and Transplant and an independent non-executive director of Pay.UK. He was a member of the ICAEW council from 1991 to 2009 and President in 2002-03. He was awarded a CBE in the 2006 Queen's Birthday Honours for services to the accountancy profession.