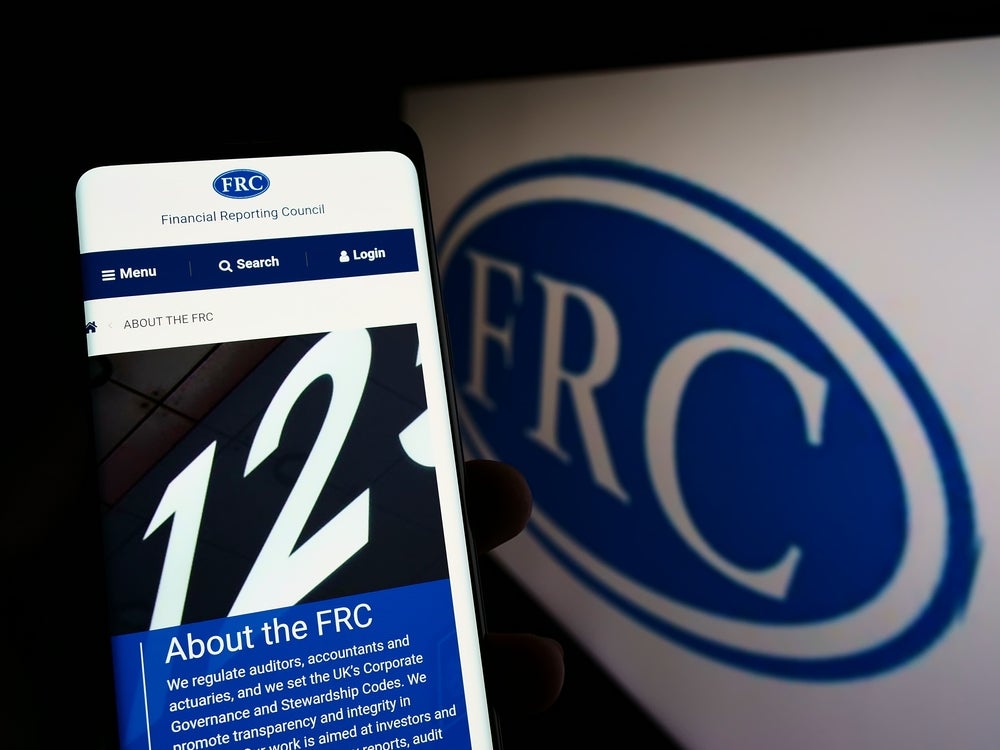 The Financial Reporting Council (FRC) has announced a record number of successful signatories to the UK Stewardship Code following the latest round of applications.  
There are now 277 signatories to the Code, representing £44.6 trillion assets under management. This includes 189 asset managers, 69 asset owners and 19 service providers. 27 organisations have been added to the signatory list, and 164 organisations successfully renewed their signatory status following the Spring 2023 application window.
The strength of the principles-based and flexible nature of the Code is evidenced by growth of the signatory list to date, which includes a wide range of organisations by size, asset class and strategy. The FRC has expressed that it is pleased to see continued growth in the assets other than listed equity covered by the Code, and continued progress in the reporting of stewardship activities and outcomes by signatories, for example, in improving the board diversity at investee companies and improved disclosure related to climate change and biodiversity.
It has been further announced that Andrea Tweedie has been appointed as the FRC's new Head of Stewardship after acting as the interim Head of Stewardship. In this role, Andrea will lead on stewardship policy development and the assessment of the UK Stewardship Code applicants, ensuring that the FRC continues to promote best practices in stewardship across the investment chain.
FRC executive director of regulatory standards, Mark Babington, said: "It is great to see a further increase in the number of signatories to the Code, alongside the overall quality of reporting continuing to improve.
"The strengthened Stewardship Code encourages signatories to deliver long-term value for clients and beneficiaries in a way that is aligned with their business model and strategy.
"Congratulations to Andrea on her appointment to the role of Head of Stewardship, where she will continue to ensure that our code continues to develop in a way that is responsive to the needs of investors, and delivers high-quality stewardship outcomes."
Incoming head of stewardship, Andrea Tweedie, concluded: "The UK Stewardship Code sets high standards for asset owners, asset managers, and the service providers that support them.
"I look forward to continuing to work with the broad range of partners we engage with in further raising the bar for stewardship reporting in the UK, helping to deliver sustainable benefits for the economy, environment, and society as whole."