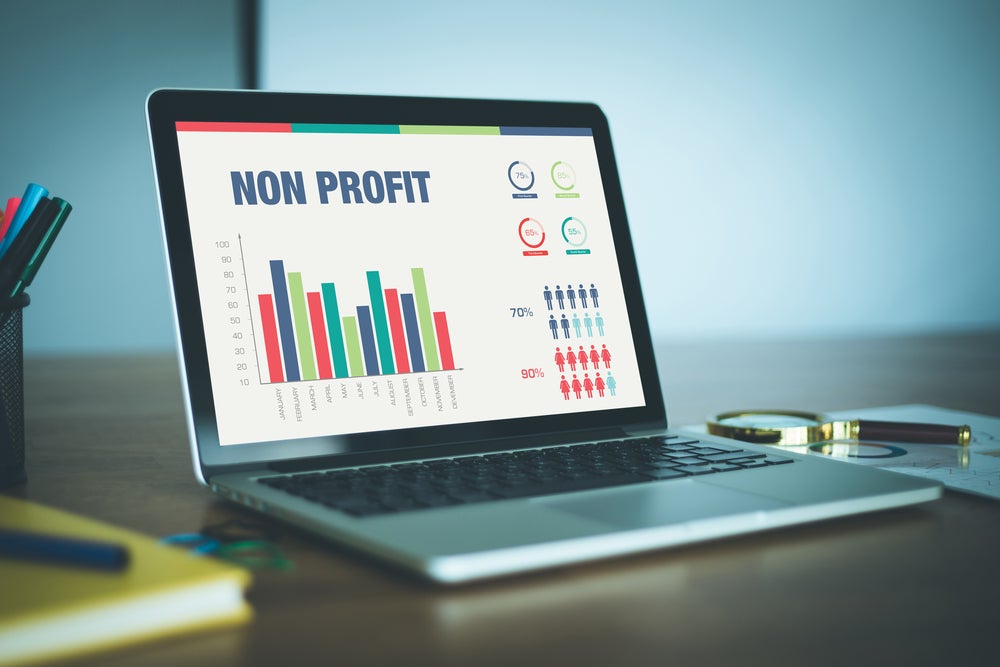 In 2019, CIPFA and Humentum joined forces to develop international NPO-specific financial reporting guidance, leading to the release of the first draft of international accounting guidance for non-profit organisations today in draft form.
The International Non-Profit Accounting Guidance (INPAG) aims to provide greater clarity and consistency for the financial reports prepared by non-profit organisations, such as charities, NGOs and faith groups.
Currently there is no international accounting guidance for non-profit organisations. INPAG aims to be the first.
Stakeholders, including auditors, regulators, donors, public interest groups and non-profit organisations themselves, are being asked to comment on the guidance. The consultation period is open until 31 March 2023.
INPAG is being developed by CIPFA and Humentum through the IFR4NPO project, which launched in 2019. Today's draft follows a consultation with the sector internationally, which ran in the first half of 2021.
CIPFA IFR4NPO project director, Karen Sanderson, said: "International standards have brought great benefits to the for-profit and public sectors in recent decades. Today's launch marks a crucial milestone on the journey to NPO-specific guidance developed by the sector for the sector."
Humentum influence & initiatives global director, Tim Boyes-Watson, added: "Only a few countries have bespoke standards for non-profits. International guidance will drive equity, efficiency, accountability, and ultimately trust in this vital sector. This is a key moment, when the diverse stakeholders of non-profits around the world get to share their opinions and shape the future of financial reporting in the sector."
This Exposure Draft of INPAG is the first of three that will collectively comprise the guidance.  It sets out the overall framework for financial reporting for NPOs. The remaining two Exposure Drafts will be released in 2023. Final guidance is due to be published in 2025.
For more on the non-for-profit sector