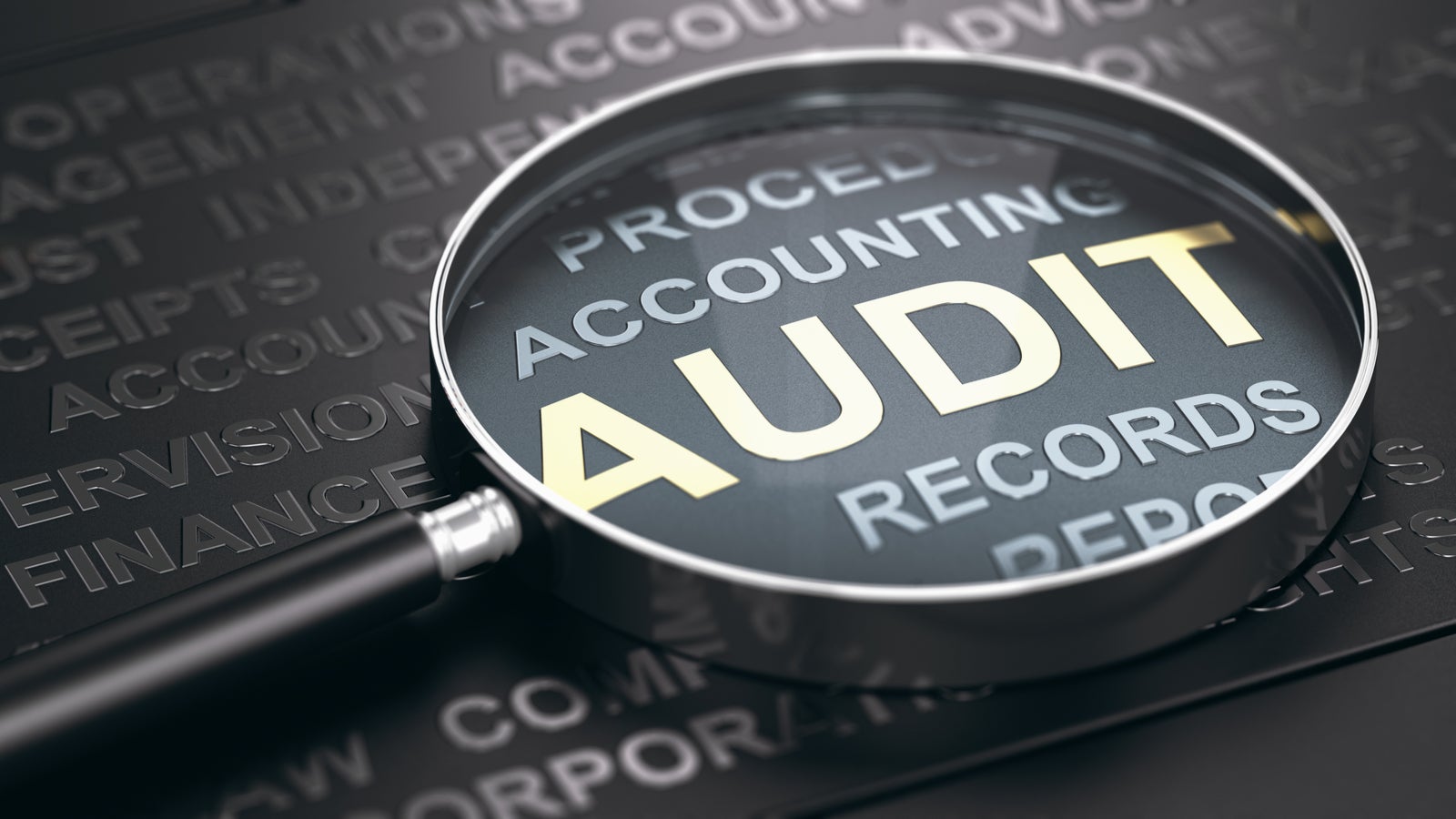 For the thirteenth year in succession, national audit, tax, advisory and risk firm, Crowe, has been named the top charity auditor in Civil Society's Charity Finance Audit Survey for 2021
This is a position that Crowe has held since 2009 and reinforces the Non Profits team's long-standing commitment to the sector. Crowe also won the award for Charity Expertise with 100% of its clients scoring Crowe in the highest category for charity expertise. Crowe also topped the table in all three categories of number of charities, income audited and fees earned.
The annual survey, now in its 29th year covers 938 charities with combined income of £31.6 billion, paying audit fees of £30.7 million. The result is a comprehensive overview of the current state of the competitive audit market in the charity sector. The Charity Finance Audit Survey provides an authoritative insight into the top charity auditors and is a useful reference point for charities to see who really specialises in this sector.
 Pesh Framjee, Global Head of Social Purpose and Non Profits at Crowe, said: "Charities continue to face challenging times brought about by on-going uncertainty as well as cost escalations, funding pressures and more recently, the global pandemic. Charities have taken a hard look at themselves and many of our clients will come out of the pandemic stronger because they have been able to pivot to more agile and nimble decision-making and ways of working. A lot of CEOs and finance directors are saying that things that previously would have taken three years to get agreement on have taken three months. It is evermore important that their auditors really understand the challenges and opportunities and have hands-on experience to provide a quality, added value audit."
Naziar Hashemi, National Head of Social Purpose and Non Profits at Crowe, said: "We are proud to have retained our leading position as the top charity auditor and it is a testament to our experienced team of professionals who are dedicated to supporting a diverse range of charities. We continue to invest in talent and have the largest team of true sector specialists who really want to support charities. Since the start of the pandemic we have had over 5,000 sign up for our webinars. We remain focused on delivering quality and rigour in our work with our clients, while keeping them informed of ever-changing regulations, financial management issues, reporting requirements and trends to help maximise their impact for their stakeholders and beneficiaries."