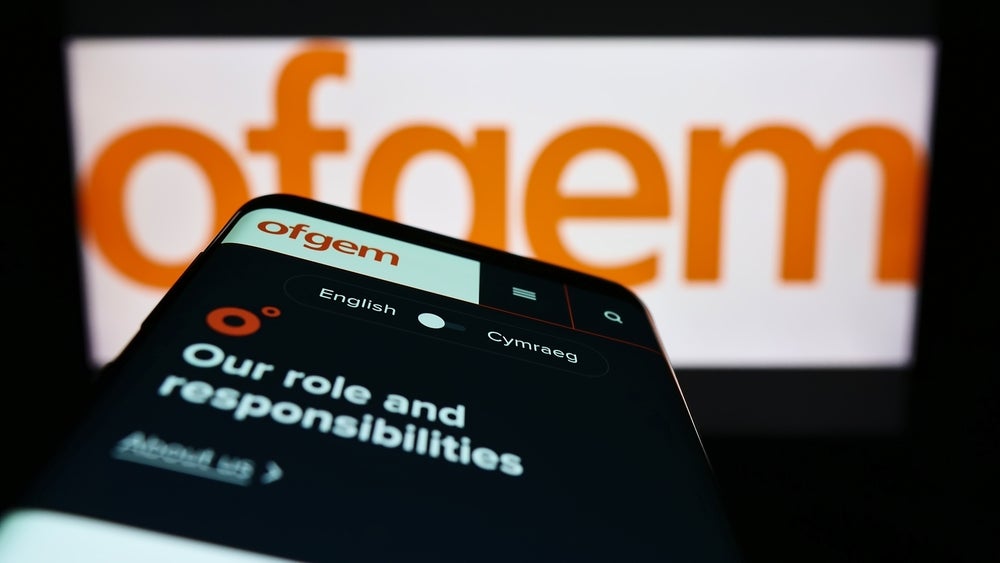 The Chartered Institute of Internal Auditors (Chartered IIA) has raised concerns on serious audit and corporate governance shortfalls at regulated energy suppliers. Ofgem has so far failed to put in place a requirement for all energy suppliers to have an internal audit function despite dozens of its regulated firms going into administration in the U.K. According to Citizen's Advice, 30 energy suppliers have gone bust since the start of 2021. This includes Bulb, the 7th biggest supplier of energy in the UK, which left over 1.7 million customers in limbo until the company was recently acquired by Octopus Energy.
In response the Chartered IIA which represents 10,000 internal audit professionals in the UK and Ireland, is now urging that Ofgem make it a requirement for energy providers to have an internal audit capability. Arguing this will help strengthen their financial resilience and ensure they are better equipped to weather economic shocks in the future.

The letter points out that while energy suppliers are providing an essential public utility, there is still no requirement for them to have an internal audit function, which is vital when it comes to mitigating risks for organisations.

Research by the Chartered IIA, suggests that none of the energy providers that have recently been placed into administration had any internal audit capabilities. We are in no way claiming that the absence of an internal audit function was the primary cause of these suppliers going into administration. However, we do think it is in the public interest that Ofgem are made aware how important internal audit is when it comes to reducing risks for organisations and helping them preserve their assets, reputation, and long-term sustainability.
In an open letter to Ofgem's chief executive Jonathan Brearley, the Chartered IIA's chief executive John Wood said: "With several energy suppliers going bankrupt, it is possible that they weren't receiving adequate and effective independent assurance on their business-critical risks, such as energy market exposures, financial and liquidity concerns, and so on. Ofgem should consider a more stringent regulatory approach to the audit and corporate governance arrangements for these firms. Other regulators such as the FCA (Financial Conduct Authority) and PRA (Prudential Regulation Authority) require financial services firms to have an internal audit function and it is also mandated across the public sector. The letter ends by saying: "it is crucial for Ofgem as a regulator to require energy suppliers to have an internal audit capability as this is essential to strengthening their corporate governance and enhancing their prospects for long-term sustainability.
For more on the Chartered IIA