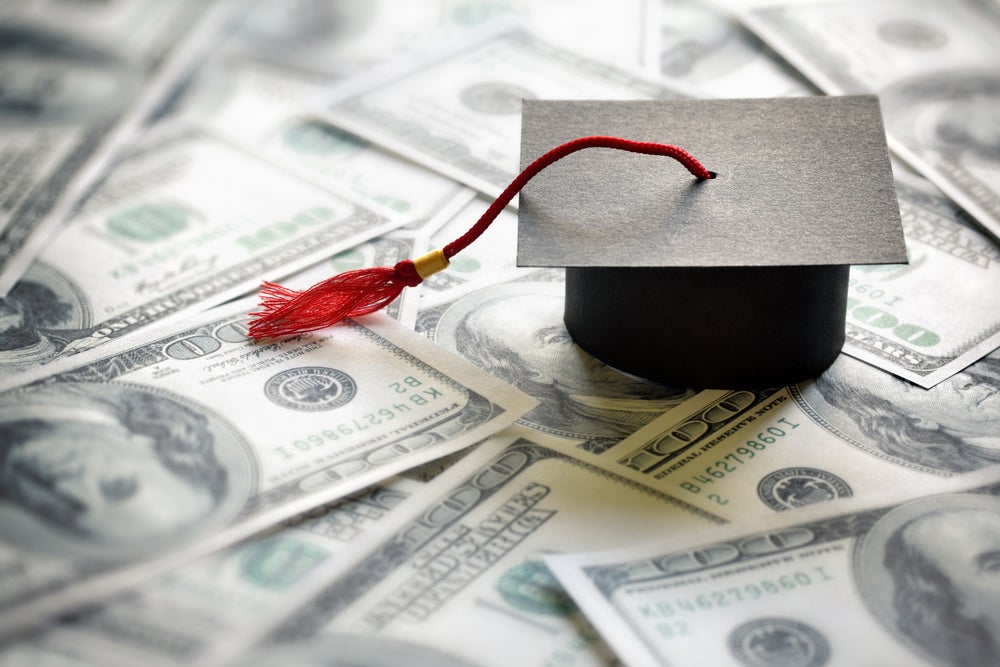 The American Institute of CPAs (AICPA) Foundation awarded $970,000 in academic scholarships to 195 students for the 2023-2024 academic year through the AICPA Legacy Scholars Program.
The AICPA Foundation was established in 1922 to advance the science of accountancy and accounting education. For more than 100 years, the Foundation has focused on supporting the next generation of CPAs through accounting education and outreach, scholarships and fellowships, and diversity and inclusion.
AICPA VP of cpa examinations and pipeline Mike Decker said: "The AICPA is committed to enhancing and diversifying the pipeline of new students and Exam candidates entering the profession. Our Legacy Scholars Program provides talented students from a wide range of backgrounds with financial assistance to complete their education, along with resources and guidance to help them get started on their career path."
The AICPA Legacy Scholars Program consists of five distinct scholarships:
AICPA Scholarship for Future CPAs
AICPA Scholarship Award for Minority Accounting Students
AICPA Foundation Two-year Transfer Scholarship Award
AICPA John L. Carey Scholarship Award
AWSCPA Scholarship Award
The AICPA Foundation also offers educational funding to CPAs pursuing accounting doctoral studies. The AICPA Fellowship for Minority Doctoral Students aims to foster racial and ethnic diversity and inclusiveness among accounting educators at colleges and universities. Additionally, the William (Bill) Ezzell Scholarship provides aid to Ph.D. candidates who demonstrate significant potential to become mentors for the next generation of CPAs. The 2023-2024 recipients of both programmes will be announced later this year.
Yesterday (15 June), a survey commissioned by AICPA & CIMA found Transparency and accountability to be the strongest indictors of ethical behaviour by businesses.