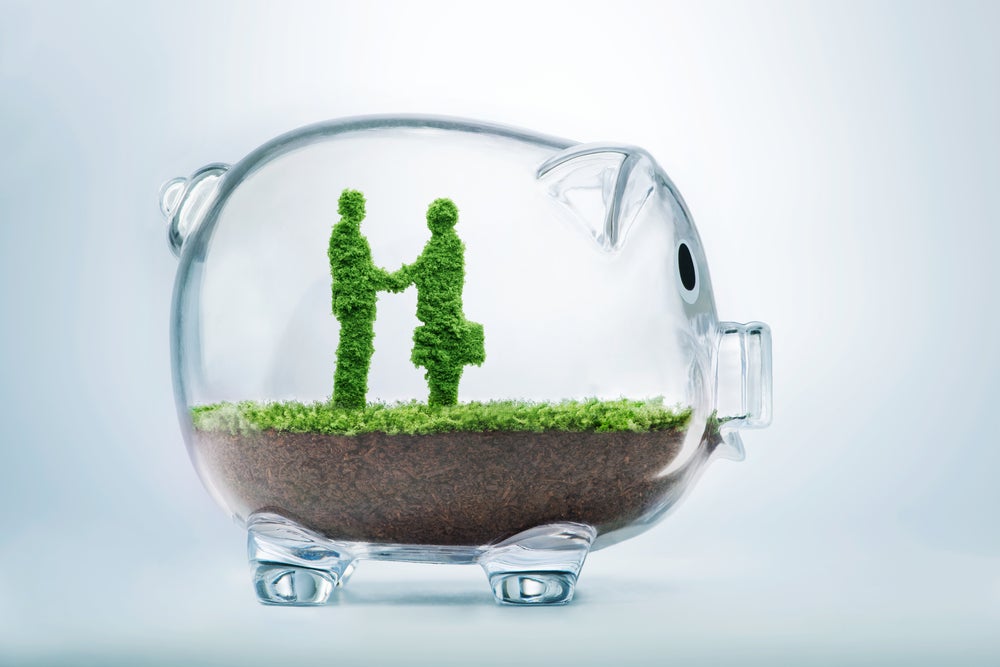 Transparency and accountability are the strongest indictors of ethical behaviour by businesses, according to an international survey conducted by Harris Poll on behalf of AICPA & CIMA.
When it comes to specific business practices, however, the data reveals some generational differences. For example, Gen Z and Millennials say it is even more crucial for companies to take meaningful, measurable action when faced with a dilemma.
Future talent aged 20-30 also prioritises behaving responsibly toward the local community, protecting customer data, and following all laws and regulations. While 70% of future talent says business ethics is more important now than five years ago, this group is less optimistic that compliance rules will be more stringent in the future.
The survey of 1,820 adults in the US and UK was conducted to understand shifting definitions and expectations around ethical behaviour, as well as highlight where further research may be needed.
The workforce generally agrees that business ethics means "abiding by moral principles; doing the right thing; and being honest, truthful, and transparent."
While all respondents agreed that diversity, equity, and inclusion (DEI) is one of the top three ethical challenges companies face, future talent is equally concerned about corruption and discrimination/harassment. For comparison, business leaders call out environmental responsibility and technology/privacy practices as top concerns.
To younger employees in particular, ethical behaviour is rooted in measurable action, not words. Only 6% of future talent says that "statements from their CEO" are the most meaningful evidence of business ethics, compared to 16% of business leaders.
Future talent also finds traditional ethics training to be less effective and does not feel as prepared to navigate ethical issues at work. Just over 1 in 4 (26%) younger workers say their company's ethics training is very effective, compared to nearly half (48%) of business leaders.
AICPA & CIMA CEO of public accounting Sue Coffey said: "Leaders in every industry must ensure that we're not just leading by example, but empowering our people to become ethical leaders themselves. As ethical challenges become more complex, effective leaders must be prepared to encourage accountability, navigate competing pressures, and manage shifts in generational expectations."
Additional findings include:
71% of survey respondents say business ethics is increasingly important.
Compared to five years ago, a company's ethics is perceived to be more important to all aspects of business, including public perception (68%) and its ability to attract good talent (66%).
41% of employees have been faced with an ethical dilemma at work, and 36% of business leaders have been encouraged to cut ethical corners often.
24% of future talent feels "very prepared" to navigate an ethical work dilemma, compared to 47% of business leaders.
36% of future talent says "taking action when faced with an ethical dilemma" is the most meaningful thing a company can do, compared to 23% of business leaders.
Respondents agree that the CEO/board of directors is most responsible for establishing (68%) and upholding ethical business practices (53%).
Personal accountability is most often described as taking responsibility (47%) and moral character (36%).
Most employees (88%) are familiar with their company's code of ethics.
When faced with an ethical work dilemma, everyone is most likely to ask their manager for advice. Future talent is least likely (18%) to turn to a professional or trade group.
To learn more about the findings, read the executive summary and explore AICPA & CIMA's resources on ethical leadership.
Earlier this week, CIMA appointed Sarah Ghosh as its 90th president