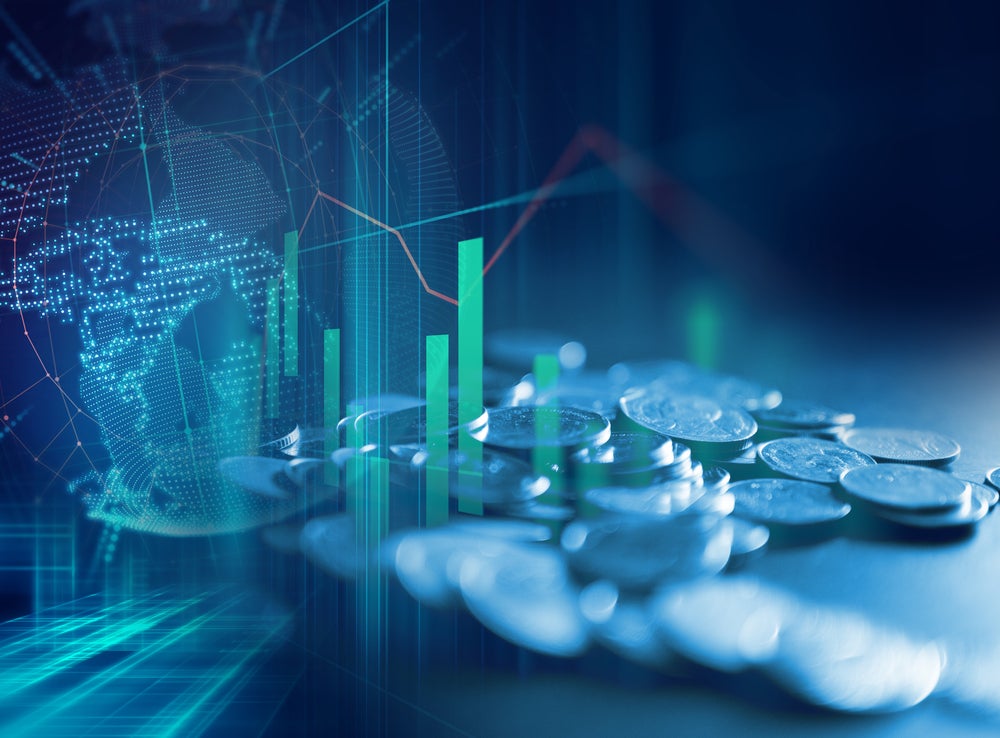 SaaS provider AccountsIQ has announced that its client-centric learning hub, AIQ Academy, is now officially CPD certified. The certification marks one of the first instances of an online education provider offering CPD accreditation options in the finance industry.
Academy members can now earn CPD points upon completing AIQ Academy courses. As a globally recognised accreditation, CPD, standing for Continuing Professional Development, can level up the professional skills of recipients and unlock new opportunities for growth and success for employees.
By completing CPD-certified courses via the AIQ Academy, users can receive guarantees that the content delivered is verified as compliant with ISO standards and partnered with the Quality Management System (QMS). There are a range of over 20 courses available.
Commenting on this, AccountsIQ CEO, Tony Connolly, said: "We take pride in prioritising professional development at AccountsIQ and we're delighted our users can benefit from this latest announcement. With our CPD-certified courses available via the AIQ Academy, users can boost their confidence, take on new responsibilities and become more creative in tackling challenges in the sector."
Upon completion, users receive a completion certificate containing the CPD logo and an email with the number of CPD hours/points accrued. They can also add their certification to their CV and LinkedIn profile.
AIQ Academy is AccountsIQ's e-learning platform. It provides users with on-demand training based on their role and covers all the features of its financial management software. It's accessible from anywhere, at any time and is provided at no extra cost.