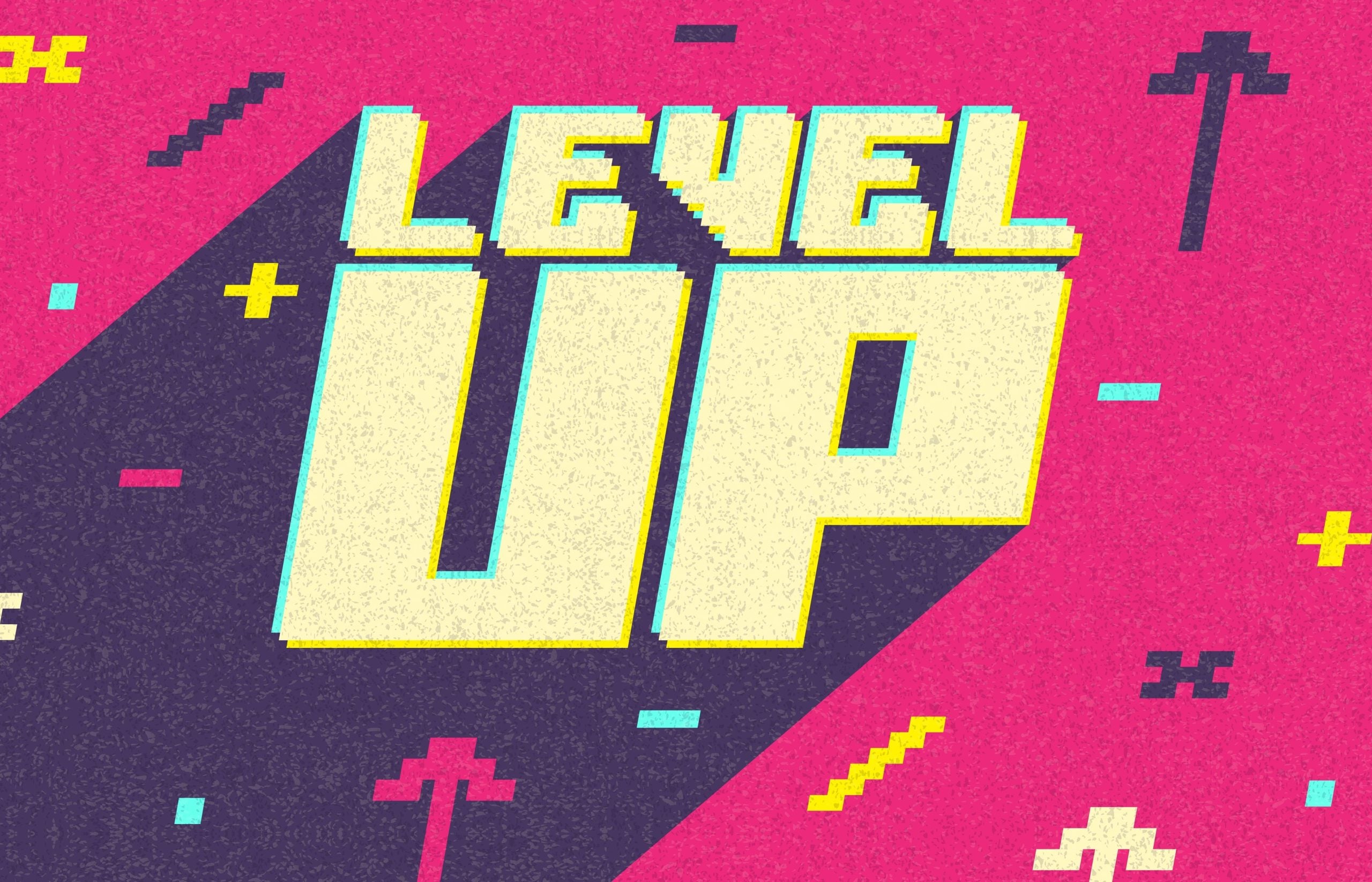 The world of work is evolving at a rapid pace, with new technologies emerging and ways of working adapting. In order to keep pace with this change, upskilling and reskilling the workforce has become a priority for governments, businesses, and individuals alike. ACCA UK strategic engagement lead Gemma Gathercole looks at how the profession needs to embrace alternative pathways of education to bridge the skills gap
Earlier this year, the UK prime minister announced that his government would be making maths compulsory for all pupils up to age 18, an initiative aimed at ensuring the next generation of workers are more able to access the data-driven jobs of the future. However, this is a seemingly simple solution to a complex problem and perhaps is a missed opportunity for a generation of digitally innovative individuals. Moreover, it does not fully solve the glaring skills gap that we continue to face. We need to go further, embracing alternative pathways of education, training our employees, and boosting access to skill development in order to truly bridge this gap.
Addressing the skills gap head on
The effects of the skills gap on the future of business growth are significant. Without a skilled workforce, businesses struggle to innovate, compete, and grow leading to a stagnation in productivity, which can ultimately impact economic growth and job creation. In fact, according to ACCA research, 50% of UK SMEs express that the skills shortage has significantly affected their client services.
Addressing the skills gap head-on requires a multifaceted approach that includes investing in the adult population as well as building up the younger generation. Adapting schooling to ensure that young people leave with adequate levels of literacy and numerical skills is crucial, but it is not enough on its own. Digital skills are becoming increasingly important in the modern workforce. As the world becomes more digital, accelerated by the pandemic, it is essential that workers have the skills they need to navigate this digitised landscape. This includes not only technical skills, such as data analysis, but also soft skills such as critical thinking and problem-solving. Workers who are adept at using digital tools and technologies are simply better positioned to succeed in this new reality.
However, identifying these skills is one thing but there need to be sustainable practices in place to ensure individuals are taught these skills and given the opportunity to upskill and re-train where necessary.  
Embracing alternative pathways to skill development
One of the big ticket items that the government should be pursuing if it wants to see a reduction in the skills gap is investing in education and training programs that are tailored to the needs of the modern workforce. This could include offering vocational courses that are aligned with industry needs, increasing funding for lifelong learning initiatives and providing more opportunities for apprenticeships.
Not everyone may have the resources or desire to pursue a traditional multi-year degree program, but this should not prevent them from accessing the training and skills they need to succeed. Alternative pathways are essential, for both businesses and individuals, particularly when it comes to digital innovation. Helping individuals adapt to new technologies and processes is vital and something that is key in the accounting and finance industry to support growth and innovation.
This emphasis on training should not be restricted solely to potential employees and applicants. The workforce is becoming increasingly fluid and it is vital that we expand the skill of those who already work for us. A company who invests in their staff not only attracts new talent, but also shows existing employees how dedicated they are to nurturing their growth. It is so important that organisations give people the tools they need to succeed in every aspect of the industry and it is time for the government to encourage businesses to upskill internally. 
Accessibility and diversity
Accessibility and diversity are crucial considerations when it comes to developing our workforce. It is important to ensure that training programs and alternative pathways are accessible to all, regardless of socio-economic background or other factors that may act as barriers to learning. This may involve providing financial support, offering flexible scheduling or online options, and ensuring that training programs are designed with diverse learning styles and needs in mind.
Additionally, it is important to promote diversity in the workforce, as research has shown that diverse teams are more innovative and better positioned to succeed. This may involve providing targeted training and support to underrepresented groups, as well as actively seeking out diverse candidates for training and job opportunities. The skills, perspectives and expertise of individuals from under-represented groups are essential to growth and innovation. By prioritising accessibility and diversity in our upskilling efforts, we can ensure that all workers have the opportunity to succeed and that businesses are able to benefit from a diverse and talented workforce.