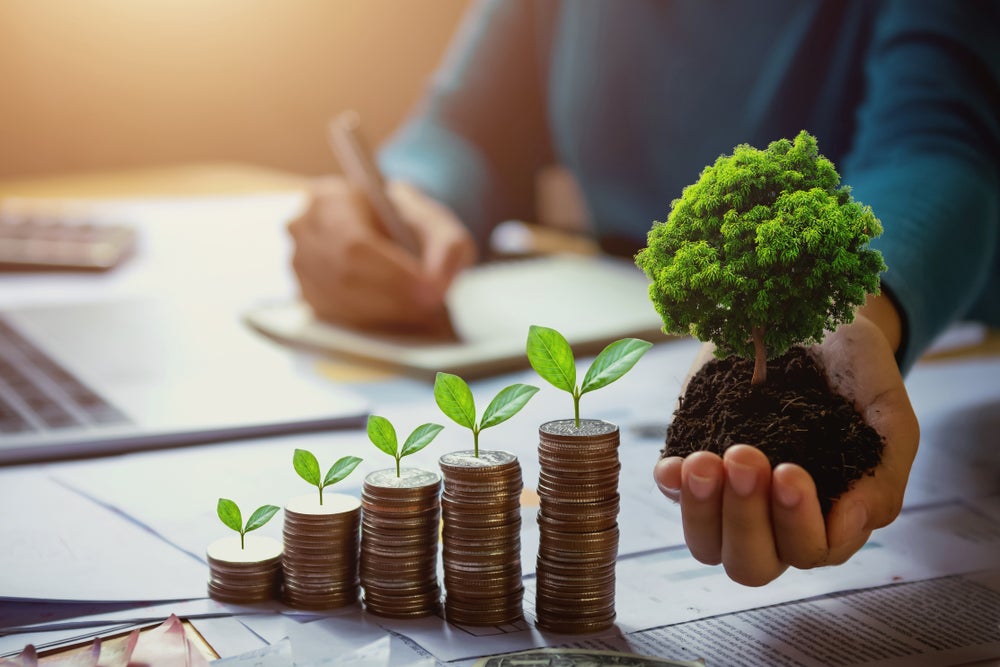 Sustainability leaders at some of the UK's largest companies have warned that the scarcity of climate change talent at both operations and board level will be one of the largest barriers to achieving their Net Zero targets, according to new research from EY.  
EY surveyed 506 global Chief Sustainability Officers or equivalents from businesses with at least £1bn ($1.25bn) annual revenues, including 40 UK-based sustainability leaders. The research analysed the action companies are taking to address climate change.
When asked to name the biggest obstacles to achieving Net Zero carbon emissions by 2050, more than a third (35%) of UK sustainability leaders and 28% of global leaders believe that a difficulty in hiring talent with climate change skills is one of their biggest external barriers.
EY's research also found that nearly a third (30%) of UK leaders believe that difficulty in retaining or upskilling green talent represents a major internal barrier to addressing climate change.
Meanwhile, the research found that the majority of respondents are already taking action in an attempt to address this skills deficit. Half (50%) of UK sustainability leaders said that their organisation is in the process of appointing new employees or retraining their existing workforce, while 28% said their organisation had already completed this process.
Sustainability leaders also raised concerns that UK regulation was preventing them from establishing partnerships that could prove crucial in achieving Net Zero targets. Nearly two thirds (63%) of UK sustainability leaders said that joint ventures could prove useful in reducing emissions of products and three in five (60%) said that joint ventures could help to drive the creation of new, innovative climate change solutions.
However, more than half (56%) of sustainability leaders in the UK said that regulatory concerns represented a barrier to establishing these partnerships, compared to just 33% of sustainability leaders globally.
Despite these concerns, the research also revealed that sustainability leaders around the world remain confident that their organisation will reach their Net Zero targets as 99% of global respondents showed a level of confidence in reaching their climate change commitments within the set timeframe.
In the UK, 25% of sustainability leaders were found to be extremely confident and 53% very confident that they will achieve their targets. Only 8% of UK leaders expressed a lack of confidence in achieving their goals, suggesting that if internal and external barriers were to be urgently addressed, UK businesses could be on track to reaching their targets. 
Commenting on this, EY UK&I's managing partner for sustainability, Rob Doepel, said: "As our economy transitions towards Net Zero, demand for employees with sustainability expertise will only rise across industries, from engineers with the skillset to decarbonise heat, power and transport, to financial services personnel who understand how to accurately assess and price risk for new forms of environmental assets. 
"However, businesses are also recognising that environmental expertise at a leadership level could make the difference to whether their company thrives or flounders in the new green economy. While many remain confident in reaching their targets, there is an underlying concern that a lack of sustainability expertise, particularly at a leadership level, could stall business Net Zero ambitions."