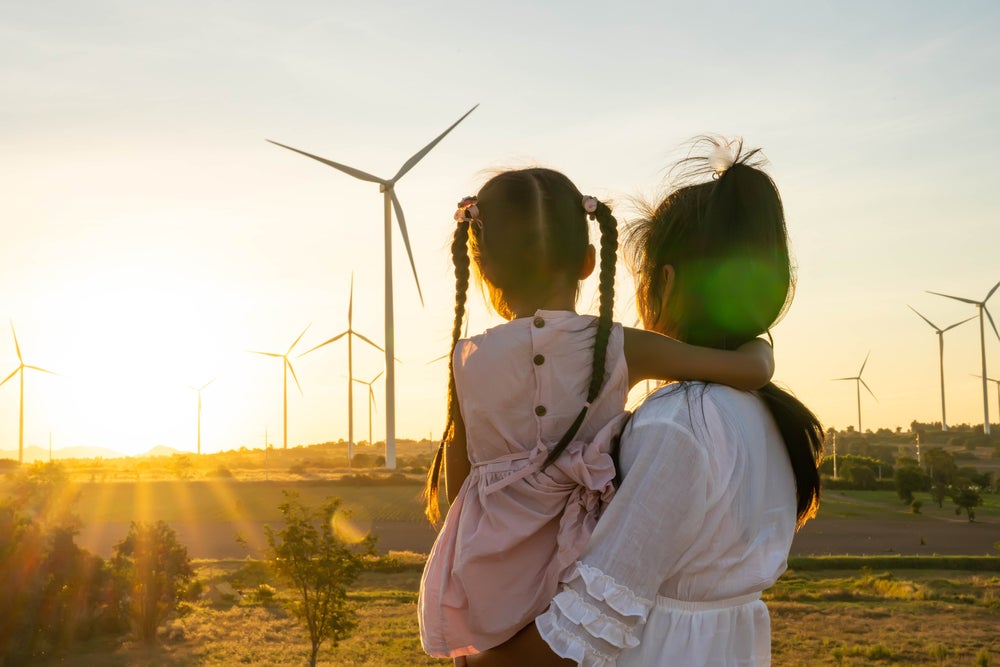 While sustainability matters and climate change continue to grow in prominence in annual reports, only 40% of companies state explicitly that they are integrating these matters into their purpose and core strategy, according to new research by Deloitte.
Deloitte's Corporate Reporting Insights, which analysed 50 year-end reports across the FTSE 350, highlights the need for more connectivity in reporting on purpose, people, planet, prosperity and assurance.
Deloitte vice chair and global IFRS and corporate reporting leader, Veronica Poole said: "Climate and sustainability now rightly feature more prominently in boardroom agendas and are gaining ever more attention from investors. Translating commitments into action is a particular focus of COP27. Companies are recognising that transparency and accountability are essential to enhance trust. Authentic reporting is key."
The analysis also found that linking the impact of climate-related risk in the wider annual report to financial statements has also improved, with 78% of reports referring to climate-related matters in their financial statements (compared to 30% in 2021). Just under half of annual reports' financial statements (42%) confirmed that there was no significant impact on the current year numbers as a result of climate-related risks. However, many references to the impact of climate on the financial statements continue to lack specificity and detail.
This reporting season saw the first reports under the new FCA Listing Rule* requiring companies to state whether, and where, they have made disclosures consistent with the Task Force on Climate-related Financial Disclosures (TCFD) recommendations.** In light of this, the vast majority of companies (90%) made a clearly identifiable statement referencing the extent to which they had made disclosures consistent with TCFD and detailing where those disclosures could be found.
Most reports (82%) disclosed some or all of companies' Scope 3 emissions with a further 16% stating their intention to make those disclosures in future. While Scope 3 emissions are recognised as difficult to identify and measure accurately, they frequently represent the largest proportion of a company's carbon footprint and are therefore of interest to investors and other stakeholders. Given the significance of Scope 3, more than half (54%) included some or all Scope 3 within their carbon reduction target (2021: 30%).
Poole added: "This year's research found that many companies are already incorporating some broader environmental and social factors in their reporting. Topics such as diversity and inclusion, wellbeing, waste, use of land and water, and biodiversity, are likely to be increasingly relevant to a wider group of companies.
"Reporting on a broad range of sustainability issues relevant to the long-term success of the business will also help companies get ready for reporting under the ISSB's sustainability disclosure standards that are being finalised over the coming months, as highlighted at COP27."
Other key report datapoints:
Purpose, people and society
Almost all reports (90%) stated their purpose upfront, a marked shift from 41% five years ago.
Although 68% clearly explained the link between executive remuneration and strategy, very few (18%) clearly explained the link to company purpose.
All reports acknowledged the importance of employee wellbeing (as distinct from broader health and safety concerns), up from 96% last year. More than half of these (64%) went further by clearly describing how wellbeing is being assessed by management.
The majority (88%) described a principal risk related to retention of people, but just 38% gave an employee turnover or retention metric.
Poole concluded: "The wellbeing and retention of employees are top of the corporate agenda and it is therefore not surprising that companies are increasingly reporting on these areas. Transparency on the actions companies are taking and metrics they use to measure success of these actions could be improved. Putting people, planet and prosperity for society at the heart of a company's purpose and strategy underpins long-term business profitability and resilience. Transparency on how this is done enhances trust."