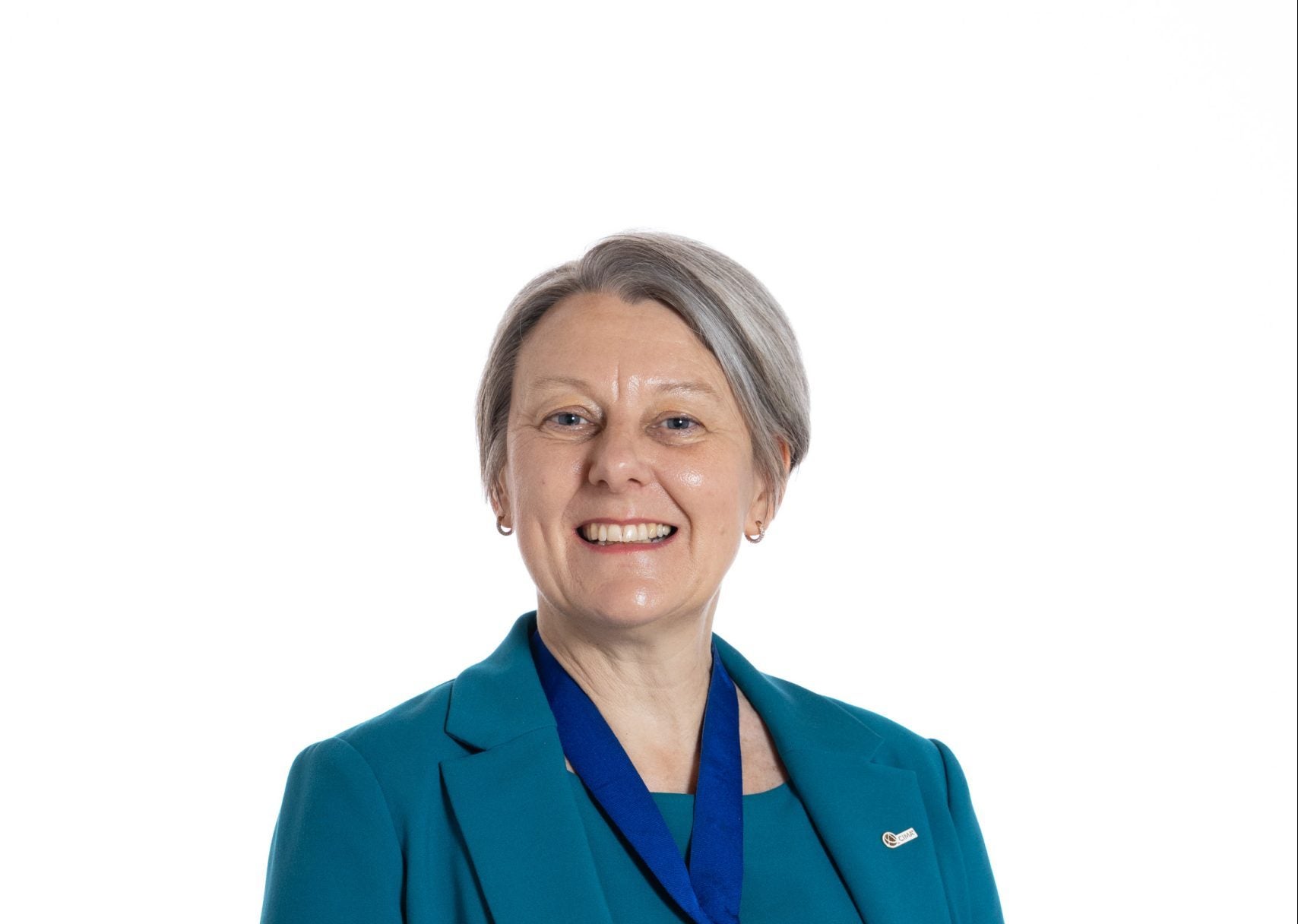 The Chartered Institute of Management Accountants (CIMA) has appointed Sarah Ghosh as it 90th president.
Additionally, Ghosh will also serve as the co-chair of the Association of International Certified Professional Accountants (the Association), which represents the combined membership of CIMA and the American Institute of CPAs (AICPA).
During her year in office, Ghosh will help lead the organisation in driving innovation and transformation within the profession to ensure that it can keep up with the demands of a constantly changing business world.
Ghosh will also put great emphasis on growing and promoting the role of finance professionals in creating value through ESG and sustainability and serving the public interest.
Commenting on her appointment, Ghosh said: "I am delighted to have been elected CIMA President and Co-Chair of the Association of International Certified Professional Accountants. It will be a privilege to serve our members and students around the world, promote the great work that they do, and help our profession prepare for the big changes that are heading our way."
"Our responsibility as leaders is to be proactive and decisive, rise to challenges, harness new opportunities and empower others to succeed. I will be using my term to promote sustainability, innovation and inclusion within the profession. I firmly believe that now is the time to seize the future and make progress in these areas. By doing so, we will make a real difference today, and secure a brighter future for ourselves, for those who count on us and those that follow us."
Ghosh will work closely with Okorie Ramsey, who will serve as chair of the Association and AICPA, to meet the needs of 698,000 AICPA and CIMA members, candidates, and engaged professionals, and maintain the profession's relevance to individuals, businesses, and economies across 188 countries and territories.