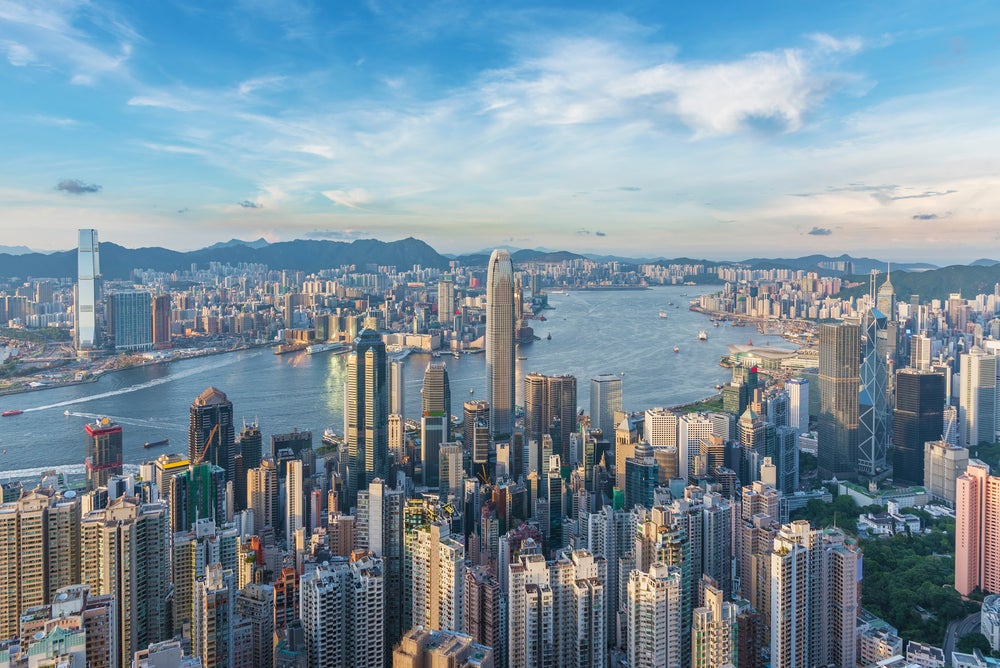 The Securities and Futures Commission (SFC) and the Accounting and Financial Reporting Council (AFRC) have issued their first joint statement as part of their enhanced collaboration in the regulation of the securities and futures markets in Hong Kong. 
The joint statement seeks to address an observable increase in cases of listed issuers channelling a company's funds to third parties in dubious circumstances under the pretext of loans. These loans were often approved or granted without sufficient commercial rationale and appropriate documentation, and in some cases without adequate risk assessments, due diligence or internal controls. Listed issuers suffered significant losses when loans were not repaid. 
The statement includes the SFC's and AFRC's observations on listed issuers granting dubious loans. It also sets out the conduct standards and practices that listed issuers, their directors, audit committees and auditors should adhere to in relation to loans and similar arrangements.  
Commenting on this, SFC chief executive, Julia Leung, said: "The joint statement demonstrates the commitment of the SFC and the AFRC to promoting good corporate governance and maintaining the integrity of the capital market, as well as underscores our collective efforts to establish a more effective regulatory framework to uphold Hong Kong's reputation as an international financial centre." 
AFRC chief executive officer, Marek Grabowski, further added: "The joint statement manifests the strong determination of the AFRC and the SFC in combating market misconduct which may take many forms. Our aim is to maintain public confidence in the effective functioning of the capital markets by addressing market malpractice and unwanted behaviours." 
The SFC and AFRC will continue to work together to maintain the integrity of Hong Kong's capital market and protect the interests of the investing public.