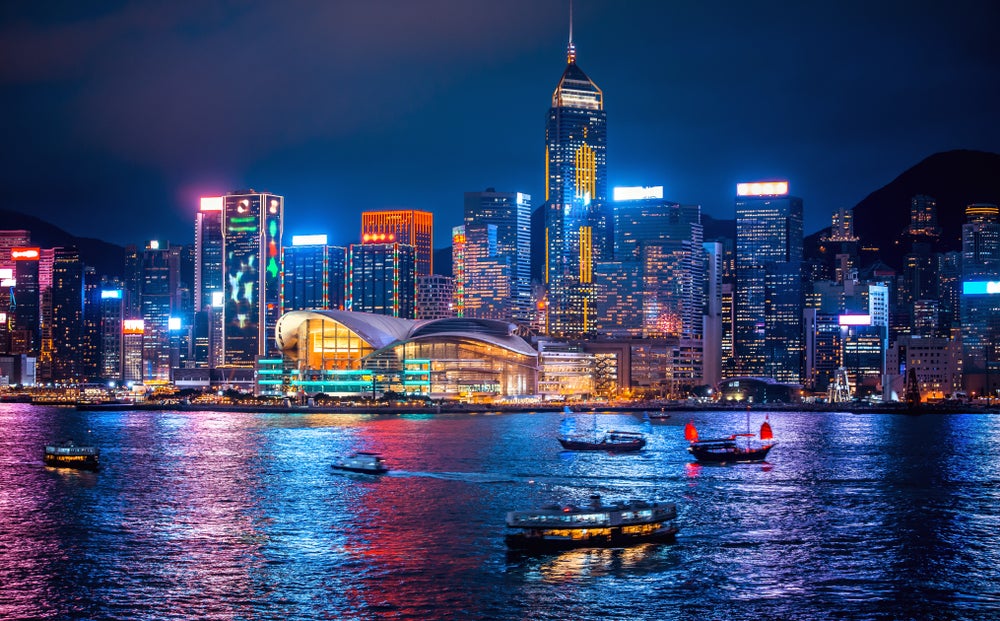 The Accounting and Financial Reporting Council (AFRC) has appointed a new convenor, Ernest Lee, and further reappointed two of its members, Hung Ming-yi and Wang Xin, to the Financial Reporting Review Panel (FRRP) by the HKSAR Government.
The AFRC also expressed its gratitude to the 2 retiring FRRP members, Gu Zhaoyang and James Ohlson.  
Quality financial reporting is the bedrock of the effective functioning of the financial market and the source of public confidence in listed entities. Members of the FRRP play a significant role in conducting enquiries into possible non-compliance with accounting requirements in the financial reports of listed entities and making recommendations to the Board of the AFRC on the removal of non-compliance identified. 
Commenting on this, AFRC CEO, Marek Grabowski, said: "Members of the FRRP provide insights and advice to the AFRC to take timely and appropriate regulatory actions when noncompliance with accounting standards are identified in financial statements of listed entities. This, in turn, contributes to enhancing public confidence in the financial reporting of listed entities and investor protection."  
AFRC chairman, Kelvin Wong, further said: "The FRRP has been playing an instrumental role in assisting the AFRC in conducting enquiries effectively. My heartfelt gratitude goes to the retiring members for their contributions during their tenure. I also extend my warmest welcome to the new convenor and reappointed members of the FRRP. As the independent regulator of the accounting profession, the AFRC will continue working closely with the FRRP to uphold the quality of financial reporting for the continued success of Hong Kong as a leading international financial centre."