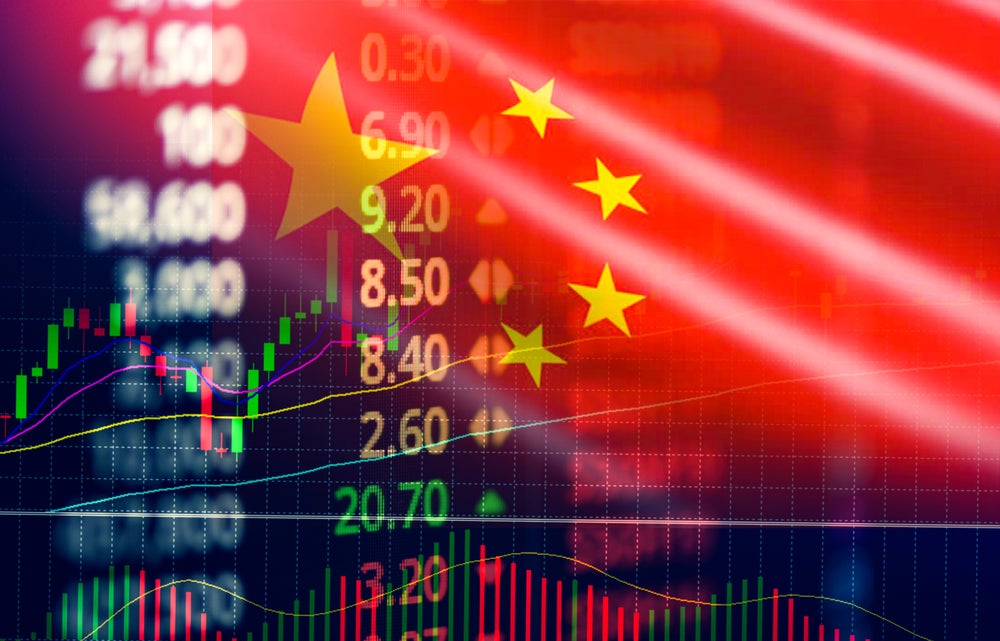 The Public Company Accounting Oversight Board (PCAOB) has announced a settled disciplinary order sanctioning New York-based Friedman for failing to reasonably supervise unregistered Chinese firms in audits of 12 different public companies with operations in China.
The PCAOB found that Friedman allowed two unregistered accounting firms based in the People's Republic of China – Peking Certified Public Accountants and Beijing Baijielai Financial Consulting Co., Limited – to play a substantial role in 12 Friedman audits. In the audits, the unregistered firms either performed more than 20% of total audit hours or incurred more than 20% of total audit fees – the threshold for substantial role participation requiring Board registration – or both. In many instances, participation by the unregistered firm far exceeded 20%.
"PCAOB rules are crystal clear – firms playing a substantial role in the audits of public companies must register with the PCAOB. Those who break the rules and put investors at risk will be held accountable," said PCAOB chair Erica Y. Williams.
Additionally, Friedman was found to have violated, in connection with the audits, PCAOB standards relating to due professional care, audit planning, and quality control.
Without admitting or denying the findings, Friedman consented to the PCAOB's order and the disciplinary action. The PCAOB imposed a $100,000 (£81,380) civil money penalty and censured the firm.
PCAOB enforcement staff members Noah Berlin, Lindsay Kelemen, and Nick Gradone conducted the investigation, supervised by Kyra Armstrong and John Abell.
The PCAOB oversees auditors' compliance with the Sarbanes-Oxley Act, provisions of the securities laws relating to auditing, professional standards, and PCAOB and SEC rules. Strengthening enforcement is one of the PCAOB's most important strategic goals.