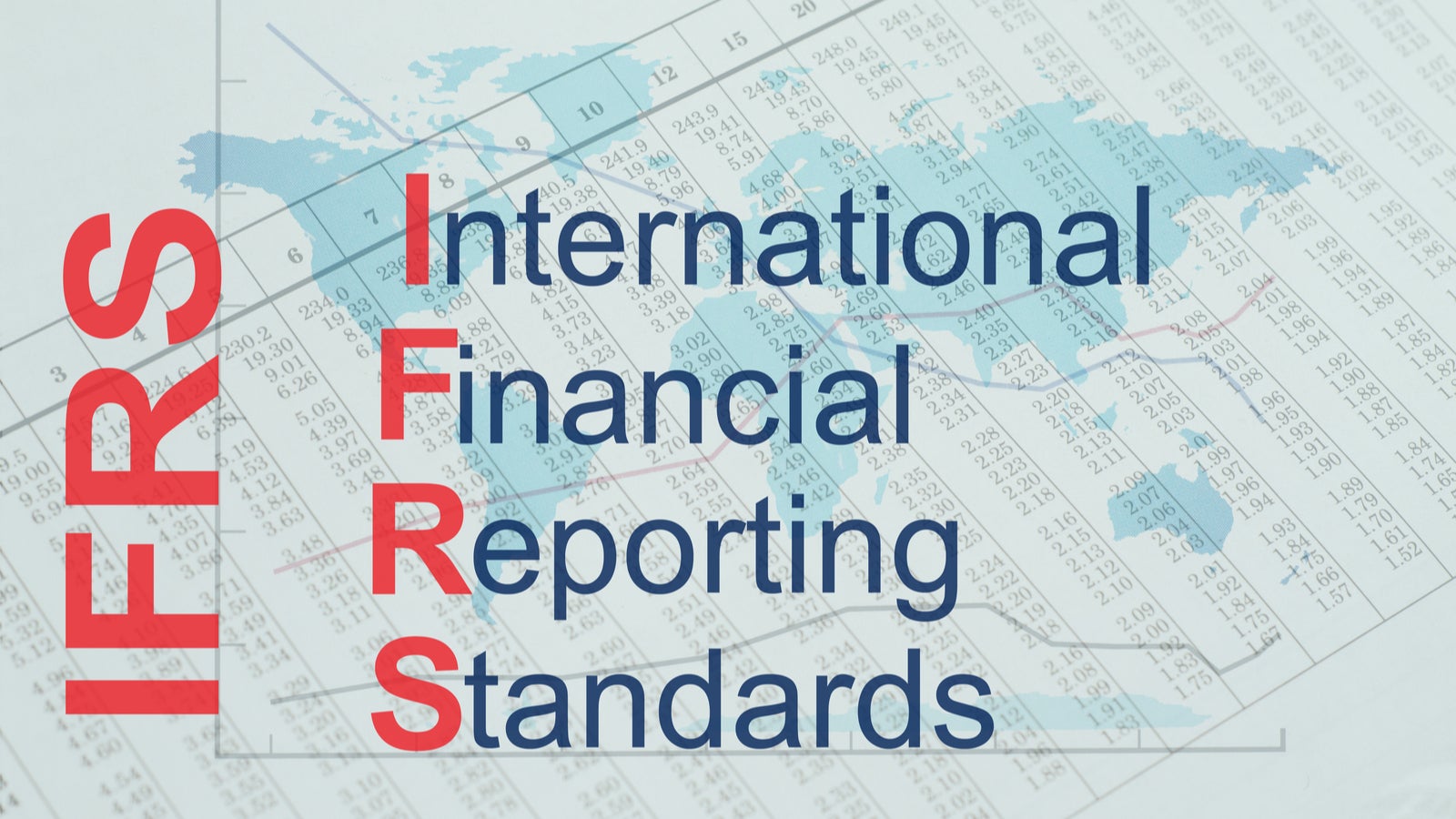 The IFRS foundation has appointed three new trustees —Robert Pozen, Kenneth Robinson and Erhard Schipporeit, effective 1 January 2021.
Pozen is a financial executive and former executive chair of MFS Investment Management, Robinson currently serves as a trustee of the Financial Accounting Foundation, and Schipporeit is an independent management consultant and is a supervisory board member for several German companies, including BDO, where he holds the position of Vice-Chairman.
The IFRS Foundation Trustees are responsible for the governance, oversight and strategy of the Foundation and the International Accounting Standards Board (IASB).
Colette Bowe, Teresa Ko, Larry Leva, Michel Madelain, Ross McInnes, Vinod Rai and Lucrezia Reichlin have all been re-appointed for a second three-year term, effective 1 January 2021.
Trustees Alan Beller (vice-chair), Werner Brandt, Takafumi Sato (vice-chair) and Kurt Schacht step down at the end of 2020, having completed their second terms of service.
IFRS Foundation Trustees chair Erkki Liikanen said: "I am pleased to welcome Robert, Kenneth and Erhard as Trustees of the IFRS Foundation and look forward to working with them. On behalf of the Foundation, I'd like to thank the departing Trustees for their dedicated service and wish them well for their future endeavours."