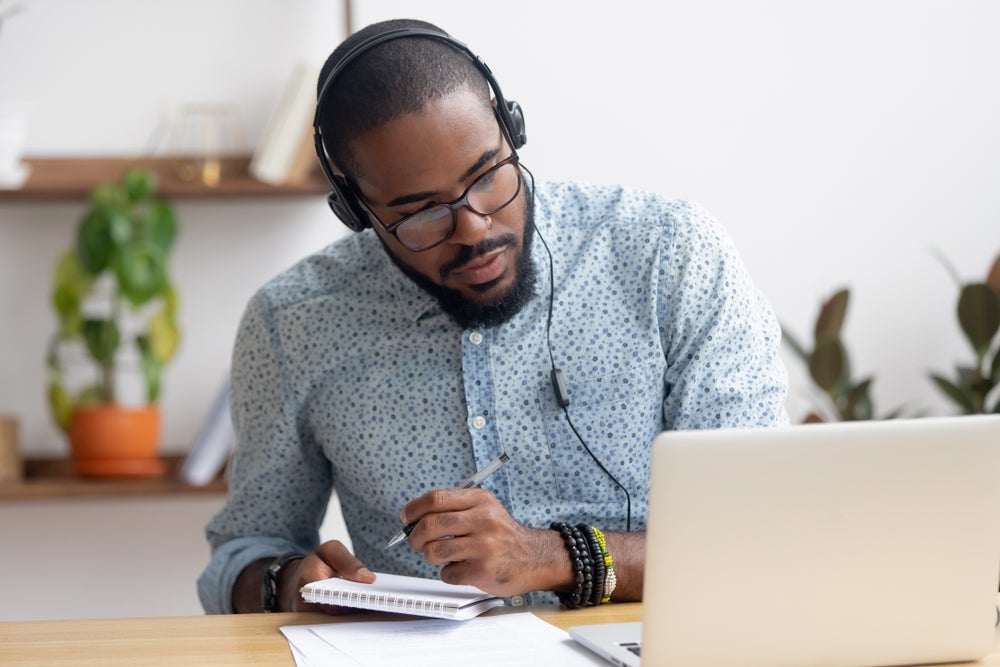 GRI Academy, an education portal for sustainability reporting professionals, has announced the introduction a Spanish-language introductory course on the GRI Standards, as well as the first Sector Standards course, on oil and gas, as part of a first step to widen the reach of online training.
"De introducción al proceso de elaboración de informes de sostenibilidad y a los Estándares GRI"
The first course of the Certification Program is now provided in Spanish. This module covers the practice of sustainability reporting, and the challenges associated with sustainable development. It then addresses the role of the GRI Standards and the key reporting principles and concepts involved.
"Reporting with GRI 11: Oil and Gas Sector 2021"
This training introduces participants to the role of Sector Standards, taking them through the likely material topics, context and impacts of the oil and gas sector, as identified in GRI 11. It includes company case studies that put the learning in context and share experiences from current reporters.
GRI Academy head of education, Paul Broekhof, commented: "Over the past year, the GRI Academy has continued to go from strength to strength. The growth in users is very encouraging, and signals the demand for high-quality, certified training from sustainability and ESG professionals and students around the world. Launching our first course in Spanish is an exciting moment, with the intention to roll out the full Certification Program in Spanish by Q2 of this year. Following on from the Reporting with GRI 11 course, we will be supporting the GRI Sector Program with further accompanying training courses in the near future."
Records were broken in 2022 for new users of the GRI Academy – with 7,000 people from around the world joining the platform, a substantial increase on the 4,000 in the previous year. In total, over 800 individuals successfully completed the Professional Certification Program last year, a 37% rise on 2021.