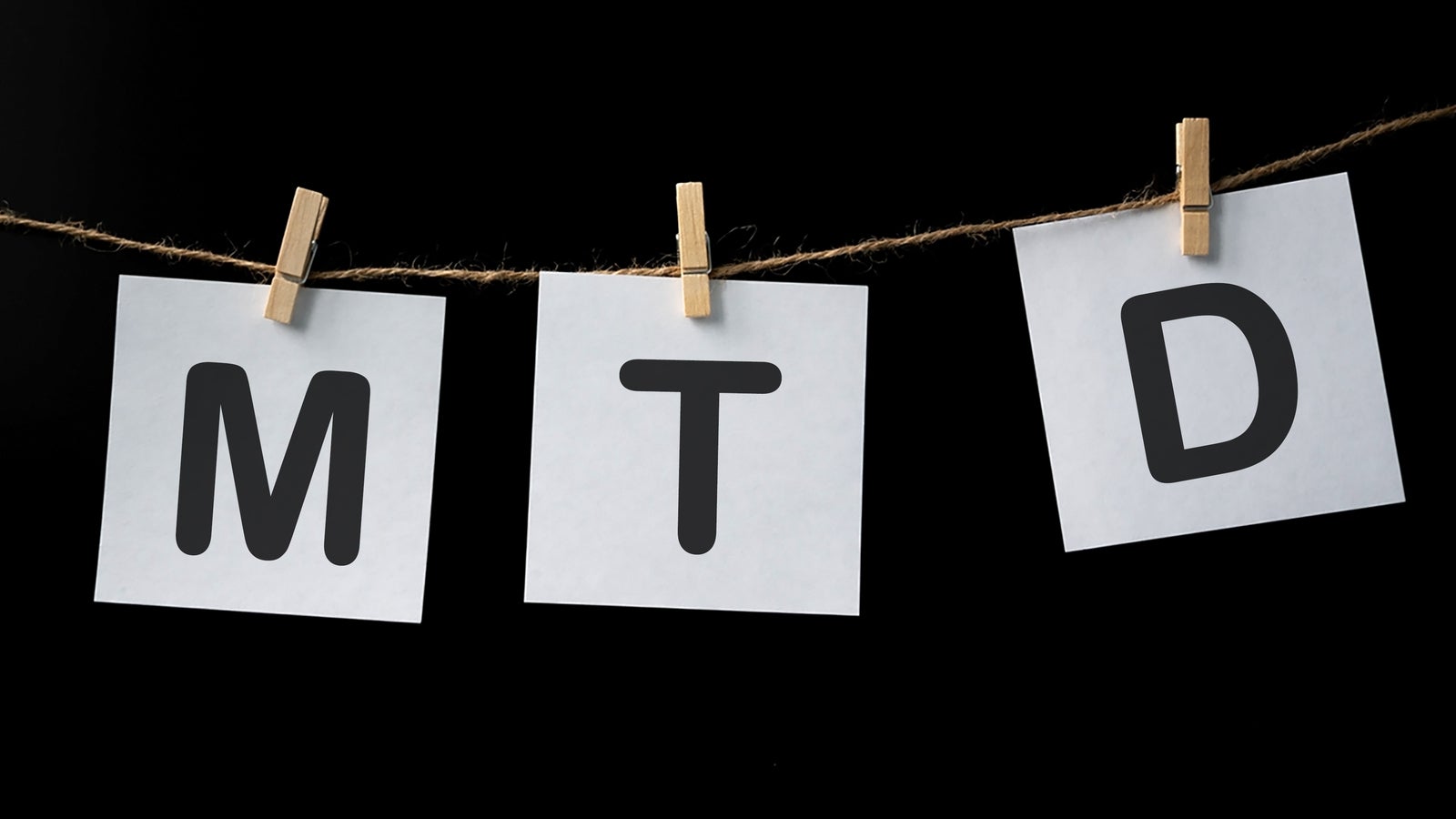 Over 8 in 10 (82%) of mid-sized businesses* said that Making Tax Digital (MTD) for VAT has convinced them that further digitalisation will make the tax system more efficient, according to a recent survey from BDO.
HMRC's MTD programme is wide-ranging, but has been delayed by Covid-19, with HMRC instead needing to prioritise its resources on a broad range of support measures in a bid to keep businesses solvent and individuals employed during the pandemic says BDO.
The firm suggested that investing more in HMRC to improve its system and IT teams is perhaps something that Chancellor Rishi Sunak might consider ahead of Wednesday's Budget.
BDO Tax Partner Paul Falvey said: "The pandemic has put everyone under pressure and HMRC was right to delay some areas of MTD if they did not have the resources to roll it out effectively during the peak of Covid-19.
"However, HMRC knows that as we emerge from the pandemic, taxpayers still need all of the support they can get and making the tax system simpler and more efficient must be a key area of focus. In the medium- and long-term further digitalisation will enable firms to focus more time on being commercially successful and growing their businesses, which will a key component of the economic recovery.
"A rethink should absolutely take place to improve HMRC's resources and systems to implement the MTD programme. Then, the Chancellor should consider which areas of the tax system might benefit from an accelerated move to MTD."
*Bimonthly survey of 500 medium-sized businesses. Medium sized businesses are defined as businesses with revenue between £10-£300m. The survey was conducted by Censuswide on behalf of BDO in September 2021.
---
Latest on MTD