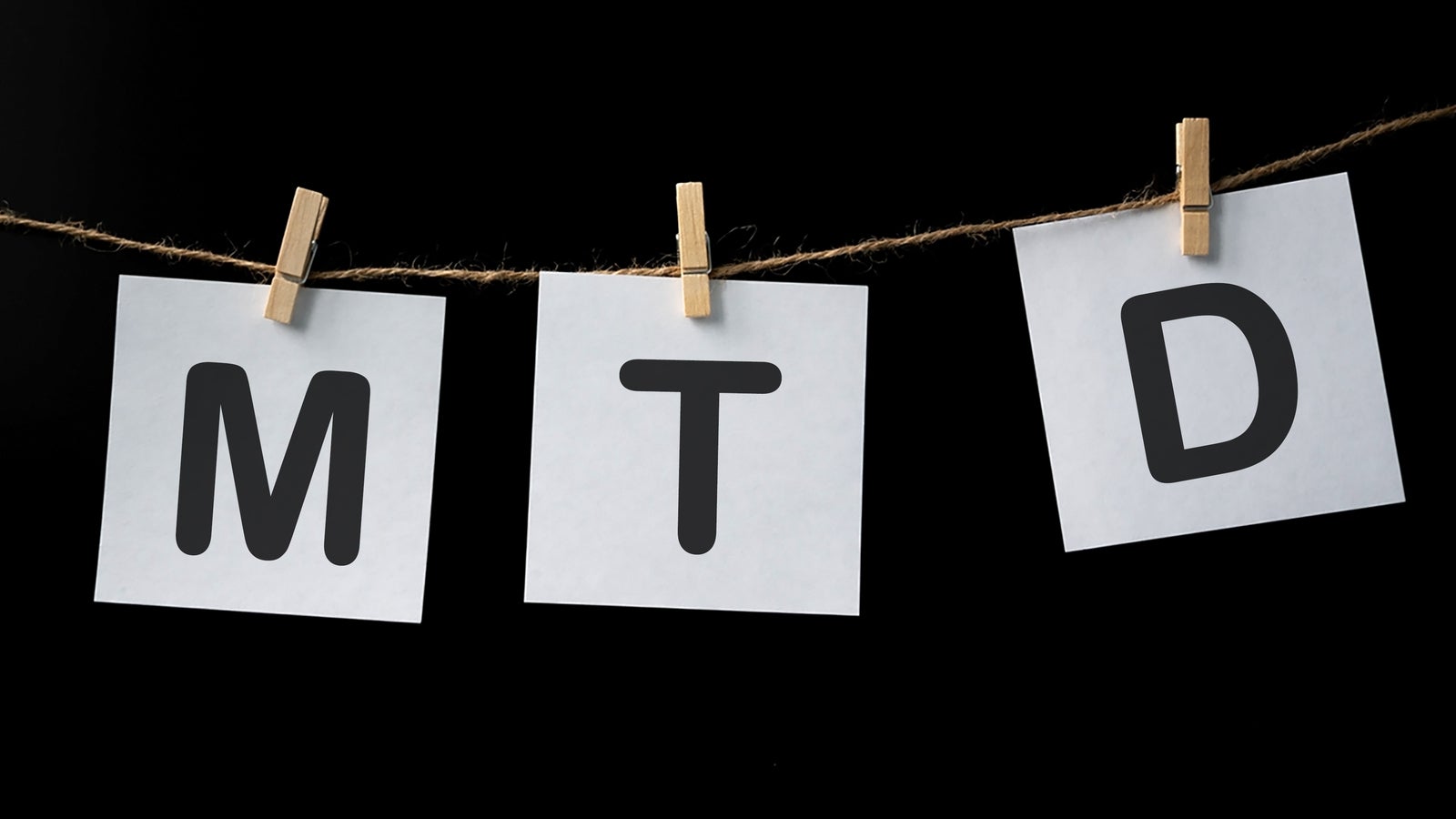 The UK's HMRC has delayed the introduction of Making Tax Digital for Income Tax Self-Assessment (MTD for ITSA) to the tax year beginning in April 2024
The delay of a year is due to the challenges that businesses have faced due to the Covid-19 pandemic, says HMRC.
The UK's financial secretary to the treasury Lucy Frazer said: "The digital tax system we are building will be more efficient, make it easier for customers to get tax right, and bring wider benefits in increased productivity.
"But we recognise that, as we emerge from the pandemic, it's critical that everyone has enough time to prepare for the change, which is why we're giving people an extra year to do so.
"We remain firmly committed to Making Tax Digital and building a tax system fit for the 21st century."
MTD for ITSA will be mandatory for businesses and landlords with a business income of over £10,000 ($13,716) per annum. General partnerships will not be required to join MTD for ITSA until the tax year beginning in April 2025. The start date for other types of partnerships will be confirmed by HMRC in the future.
Some eligible businesses and landlords will be able to start MTD for ITSA by signing up to the pilot scheme. The pilot is already underway and will be expanded for the 2022 to 2023 tax year before large scale testing in the 2023 to 2024 tax year.
Commenting on the delay, Institute of Chartered Accountants of Scotland director of tax Charlotte Barbour said: "This one-year delay is very much welcomed by ICAS. In August we wrote, along with other professional bodies, to the previous FST to call for a delay to the timetable to bring in changes to basis periods and MTD for ITSA.
"Too much change in too short a time period was proposed – with changes to basis periods, MTD for ITSA, bringing more small businesses into MTD for VAT, changing penalty regimes, and the ongoing introduction of other standalone digital processes such as CGT30 day reporting.
"This delay is good news for businesses and agents."
---
Last month, The Accountancy Partnership warned UK SME owners about the risk of non-compliance penalties in digital tax overhaul due to the Making Tax Digital (MTD) for VAT reform coming into force in 2022