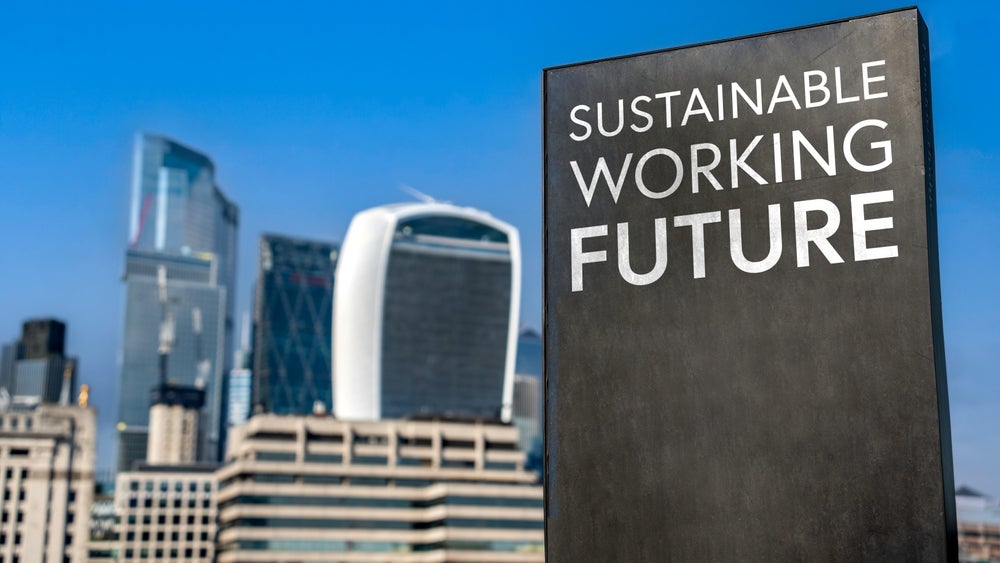 Commenting on Labour's 'Net Zero Mission', announced by leader of the opposition Keir Starmer, which provides further details of how they would plan to reach Net Zero, KPMG vice chair and head of energy and natural resources, Simon Virley, said:
On delivering a Net Zero power system by 2030:
"Labour's plan to accelerate the transition to a Net Zero power system by 2030, five years earlier than currently planned, is certainly ambitious. There is plenty of appetite from the private sector to invest in renewables and accelerate the transition, if the right long-term policies are in place. 
"The problem is not the lack of investment.  It is the non-financial barriers, like planning, consenting and grid connections that need to be tackled as a matter of urgency.  As a result of these delays, any new offshore wind project started now would not be operational until the mid-2030s at the earliest.  Labour will have to find ways quickly to tackle these non-financial barriers if it wants to accelerate the transition to a Net Zero Power System."
On retrofitting 19m homes:
"Retrofitting 19 million homes will be perhaps the hardest step on the road to Net Zero. But the benefits of doing so, in terms of permanently lowering bills, reducing emissions and limiting our dependence on imported gas, are huge.  New forms of collaboration between the private and public sectors, including local government, will be needed to address this problem and there are plenty of examples of this happening around the country already. 
"Labour should look to learn the lessons of past policy failures on energy efficiency and focus on simplifying the customer experience, emphasising the positive benefits of renovating homes, and making sure there are solutions for all property types and income groups."
On green skills:
"There will need to be a huge national effort, led by central government, working with the Skills Councils, businesses and local Higher and Further Education colleges to address the skills gaps that currently exist, as well as gaps in the supply chain, if we are to reap the jobs and investment benefits of the transition to a greener economy."