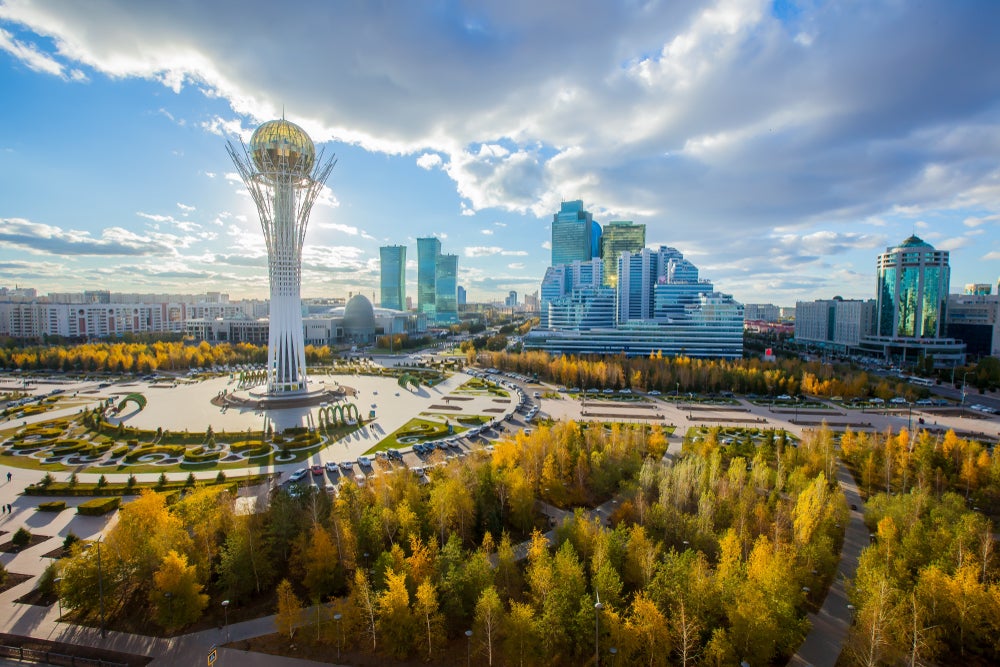 The Kazakhstani Audit Oversight Body – Professional Council on Auditing Activity (PCAA) and ACCA (the Association of Chartered Certified Accountants) have entered a memorandum of understanding (MOU) allowing for mutual co-operation between the two institutions in the Republic of Kazakhstan.
The MOU – initially set to run for three years – was signed on the 3rd March 2023. The purpose is to explore opportunities for collaboration and to work co-operatively.
The two bodies will work together to identify opportunities to support the development of the accountancy profession and to promote international standards in accounting and auditing.
PCAA and ACCA will promote each other's qualification, including endeavouring to reach mutual recognition of the other bodies exams. and will work together to engage stakeholders in Kazakhstan.
The two bodies said they were committed to collaborate on events and conference and to identify suitable research activities that could be undertaken jointly, including sharing existing research.
ACCA director, Magdalena Hernandez, commented: "We're committed to building a strong and resilient accounting and auditing profession in Kazakhstan. This MOU is an important step in achieving this ambition."
PCAA's chairman, Arystan Akan, concluded: "The achievement of this MOU is the next stage in the development of cooperation within the professional community of Kazakhstan and this will contribute to the further growth of the importance of accounting and auditing activities, will improve the skills of community members and will qualitatively change the national cluster of specialists. ACCA is a recognised leader in ensuring professional growth and is a reliable partner with whom we are building long-term collaboration."