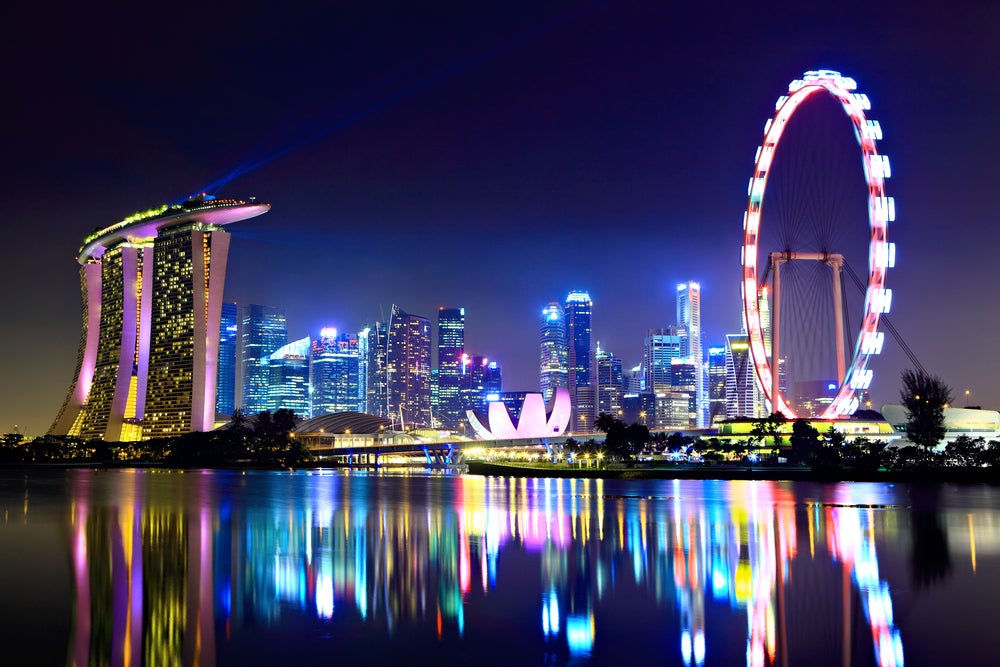 The Institute of Singapore Chartered Accountants (ISCA) has launched the ISCA Global Talent Programme in an effort to develop the accountancy talent pipeline and position Singapore as an accountancy hub and a choice location for accountancy professionals.
Additionally, the programme aims to boost the image of the accountancy profession as an exciting career path.
The ISCA Global Talent Programme will provide an immersive experience for undergraduates of all disciplines and from all around the world to gain new perspectives on Singapore and the abundant career opportunities within Singapore's accountancy sector. ISCA will support the students' expenses on this week-long programme with a S$1m ($740,000) allocated fund.
The programme will provide the students with opportunities to experience Singapore's dynamic business environment, develop a global perspective and build their leadership, communication and project management skills. The students will gain an understanding of opportunities in the accountancy sector, especially the high-growth areas in Singapore's vibrant business ecosystem.
During the programme, they will engage and network with industry stakeholders and experienced professionals through visits to companies, accounting firms and government agencies. They will also learn technical skills from their mentors and peers as they tackle problem statements concerning the accountancy sector.
ISCA president Teo Ser Luck said: The ISCA Global Talent Programme provides a unique opportunity and transformative experience for the undergraduates to be exposed to various facets of the accountancy profession while engaging in cross-cultural exchanges, knowledge sharing and networking. With this programme, ISCA aims to contribute to a diverse and inclusive talent pool and the development of Singapore as an accountancy and business hub."
Upon completion of the ISCA Global Talent Programme, the students will stay connected with ISCA as the programme's alumni. ISCA will continue to engage them as ambassadors of the programme for knowledge sharing, mentorship and guidance for future participants. This will contribute to the programme's sustainability and growth over time.
Singtel group CFO Arthur Lang said: Singtel is delighted to be part of ISCA's inaugural Global Talent Programme to nurture aspiring accountants. Today's finance function has swiftly transitioned from a traditionally custodial, statutory and regulatory nature to one that is forward-looking and adaptable to industry-specific and macroeconomic challenges and nuances. The finance department is the champion for enterprise value creation, and this requires a multi-disciplinary approach with varied skills such as strategic thinking, data analytics, corporate finance and a deep understanding of capital markets and stakeholder management. Given our sizeable regional footprint, Singtel is firmly committed to developing 'regional-ready' professionals who can easily assimilate in different environments which is a critical attribute in this connected world."
Up to 300 candidates will be selected for the programme over the next three to five years. The programme is free for participants, and all related costs are borne by ISCA.
Last month, ISCA set aside SGD2m (US$1.5m) to fund its Artificial Intelligence for the Accountancy Industry (AI for AI) initiative.