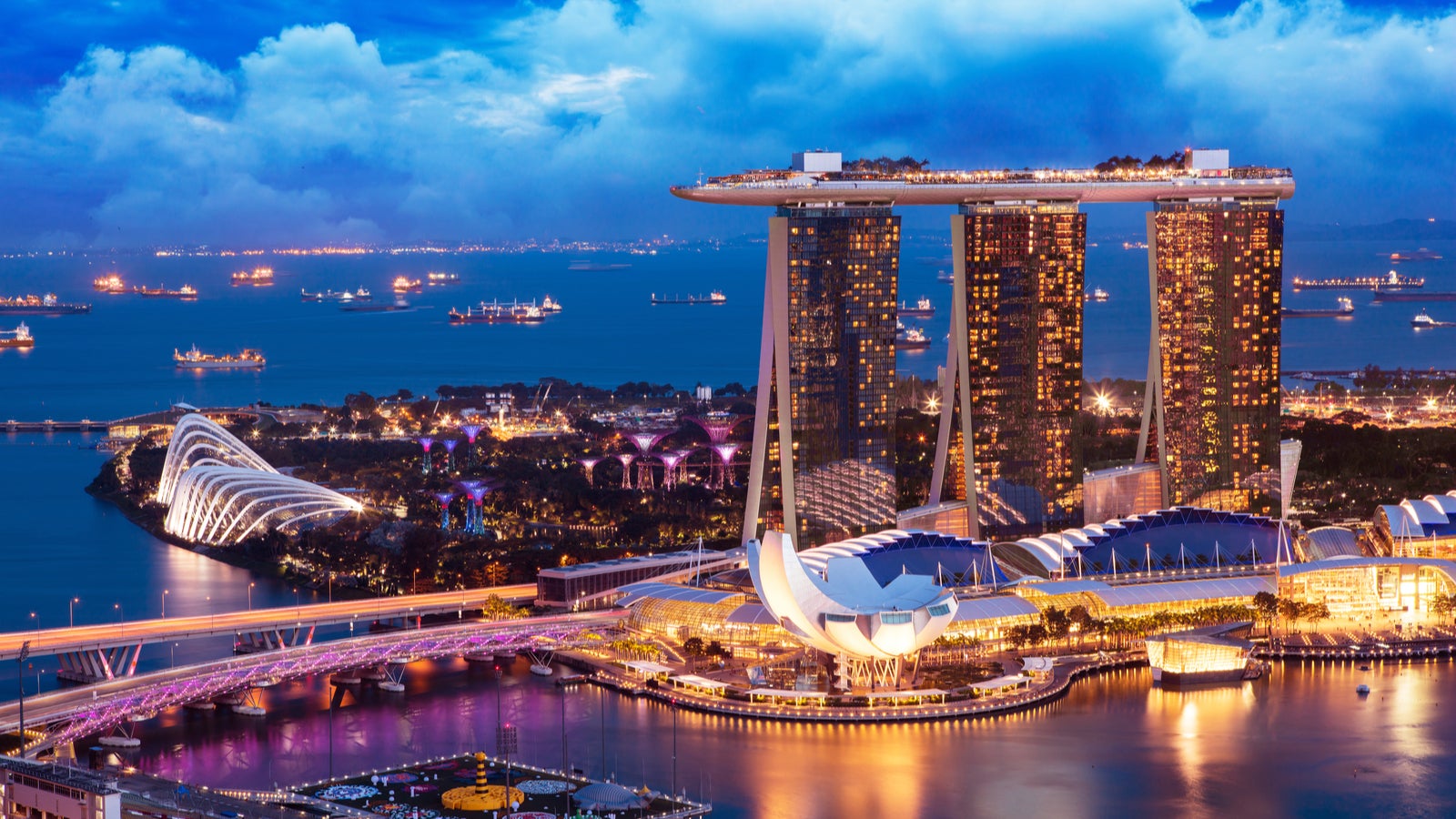 The Institute of Singapore Chartered Accountants (ISCA) has set aside SGD2m (US$1.5m) to fund its Artificial Intelligence for the Accountancy Industry (AI for AI) initiative.
ISCA stresses that the accountancy profession needs to assess if AI is 'here as a friend who will empower their work; or is here to disrupt the status quo and worse still, displace job roles'.
The AI for AI initiative aims to bring subject matter experts from technology companies, tertiary institutions, think tanks, the public sector as well as professional services firms in the accountancy sector and the wider business community to co-create an ecosystem that proactively examines the impact of AI on the accountancy profession and how AI can be leveraged for the betterment of the profession.
The initiative will be led by a multi-pronged approached. Firstly, ISCA will proactively identify strategic research projects by utilising the expertise of its Research Network . The Research Network consists of Nanyang Technological University (NTU), National University of Singapore (NUS), Singapore Management University (SMU), Singapore Institute of Technology (SIT), and Singapore University of Social Sciences (SUSS). The Research Network is supported by its strategic partners – Deloitte, EY, KPMG, PwC, BlackLine, and Xero.
Secondly, ISCA will foster a start-up ecosystem for the development of AI solutions specially catered for the accountancy profession. Thirdly, ISCA aims to develop strategies for accelerating AI technology adoption in the accountancy profession.
Commenting on the initiative, ISCA president Teo Ser Luck said: "With the pace of development in AI, we should not underestimate the impact of AI. It will impact and change the role and jobs of accountants. It is an opportunity if we understand the implications early, adopt and utilise it as it evolves.
"The tools will definitely empower our industry but if we are not well prepared, it may pose some challenges. ISCA strongly believes that AI will help to alleviate the issues that the accountancy industry is currently facing, including the attractiveness of the profession and talent crunch, as the adoption of AI will innovate the way accountants deliver services and influence how finance functions can value add to businesses.
Teo Ser Luck added that he would not be surprised to that AI will lead to significant changes in business and organisational structure of professional services firms. He said: "This is why ISCA needs to be ahead of the curve to prepare our members and the industry. Our profession went through the automation wave and adapted well, and we are excited about the next wave of transformation. For now, we are taking a small step to understand how we could make better use of the technology."
Earlier this year, The Accountant looked at how AI will be impact the future of the profession