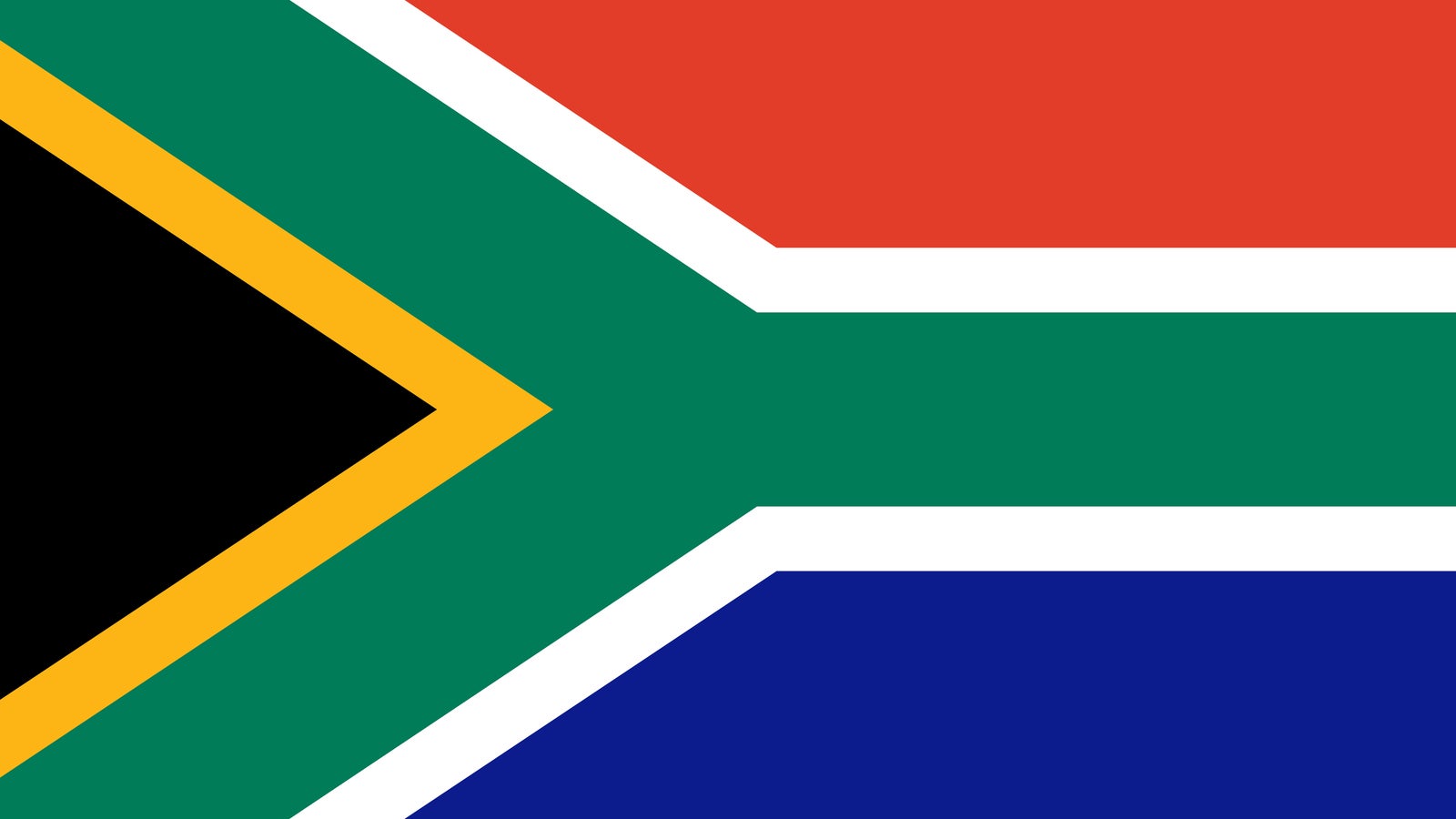 South Africa's Independent Regulatory Board for Auditors (IRBA) has indicated that the setting aside of the Mandatory Audit Firm Rotation rule (MAFR) by the Supreme Court of Appeal poses minimal risks to investors on a short-term basis as the majority of listed entities (91%) and public interest entities have already rotated audit firms thereby minimising the risk of independence threats as a result of long tenure. The benefit of these rotations will be in effect for at least the next five to ten years.
Commenting on this, IRBA CEO, Imre Nagy, said: "First I want to reassure the investment community that our monitoring statistics show that there has been a very positive uptake of voluntary rotation by companies and public interest entities in the lead up to the effective date of 1 April 2023.
"On this we want to commend those audit committees and audit firms for recognising the risks of long firm tenure and adopting the MAFR as a measure to mitigate such risks. Whether it is a real or perceived lack of independence, the shareholders and public will continue to question whether an audit firm is truly independent when reviewing financial statements in circumstances where they have audited the clients for longer than a decade."
While the IRBA respects the Supreme Court judgement, it must continue to pursue its mandate to protect public investors and assist government to grow the economy by restoring confidence in audits. As the audit regulator, it aims to create an enabling environment for registered auditors to produce high quality audits which investors can trust when making investment decisions. 
Nagy added: "In safeguarding an auditor's independence, we still believe that MAFR is the appropriate mechanism that strengthens auditor independence. The court's judgement against the IRBA in this matter was on a technical legal basis and did not bring into question the value and/or effectiveness of MAFR. Therefore we stand by the principle of strengthening independence through regular rotation of firms.
"As acknowledged by the Court in its judgment, audit firms play a pivotal role in ensuring that the representations made by companies in annual financial statements are reliable, accurate and portray a fair and balanced position of a company's financial affairs. Accordingly, investors and the public rely on the accuracy of those representations to make investment decisions."