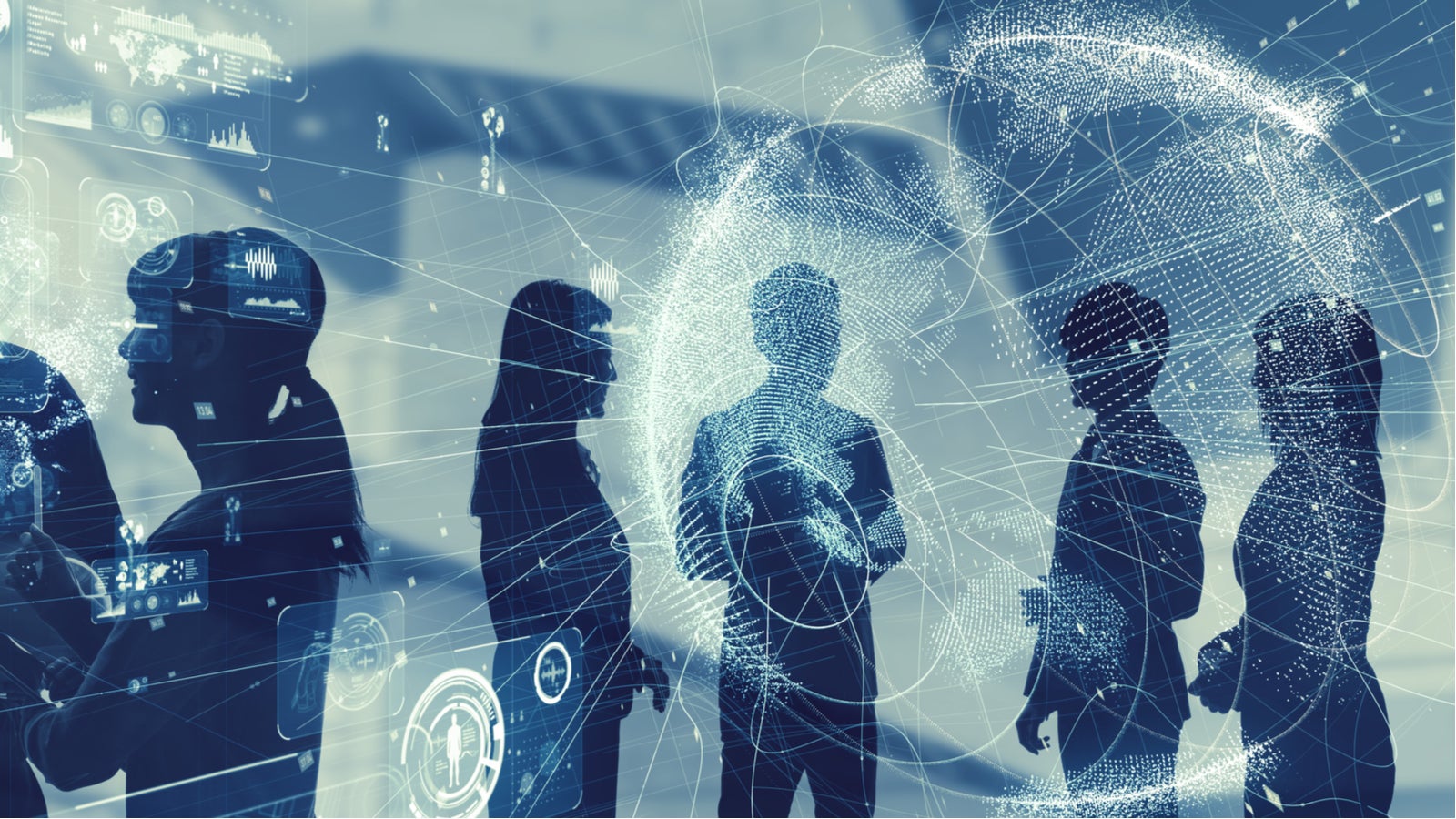 The Trustees of the IFRS Foundation have appointed three new members to the IFRS Interpretations Committee (Committee).
The Three members are the Andre Besson, Karen Higgins and M P Vijay Kumar.
The Committee works with the International Accounting Standards Board (Board) in supporting the consistent application of IFRS Standards. In particular, the Committee responds to application questions by publishing agenda decisions to explain how IFRS Standards apply to particular scenarios. If required, the Committee also develops interpretations (called IFRIC Interpretations, which are subject to ratification by the Board) or proposes that the Board amend the Standards.
Andre Besson is a finance and control professional with more than 25 years of experience, of which half has been in accounting policy and technical accounting. He is currently Head of Financial Reporting Guidelines at Nestlé SA in Switzerland.
Karen Higgins is an audit and assurance partner at Deloitte and has specialised in the financial services industry for more than 30 years. She is the leader of the Canadian IFRS Center of Excellence.
M P Vijay Kumar is CFO at Sify Technologies, one of India's largest information and communications technology companies. He is a council member of the Institute of Chartered Accountants of India and serves as chair of its Accounting Standards Board.
All appointments take immediate effect for a term ending 30 June 2024.