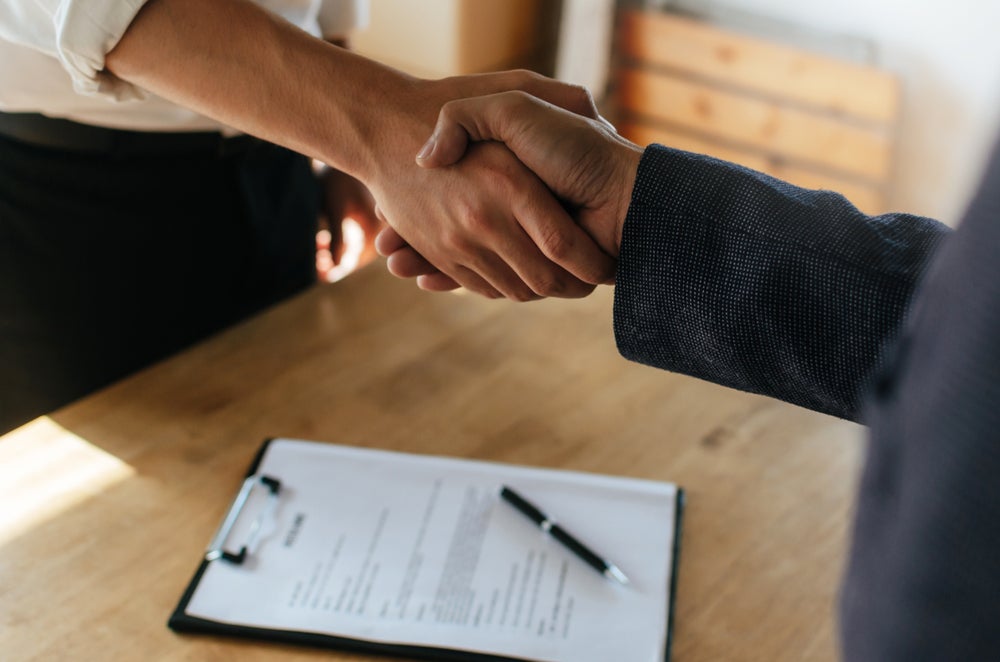 The Institute of Financial Accountants (IFA) has launched a new partnership to support accountancy practices throughout the UK with a range of outsourced services. The partnership further underlines the IFA's pledge to continuously meet the needs of SMEs within the UK by bolstering its service offering to deliver even more value to its members and their clients within the SME/SMP sector.
The professional accountancy membership body has joined forces with Initor Global UK, a leading global accounting specialist to enable members to expand their capacity. Initor Global UK provide finance and accounting (F&A) outsourcing services including accounting, bookkeeping, personal and business tax and payroll which will be available to all IFA members nationwide.
IFA CEO and group executive international, John Edwards, said: "The rapid onset of digitisation is providing significant opportunities in the accounting sector. In the fullness of time it will free accountants from day-to-day tasks and redirect existing resource into business adviser activities.
"This means that accountants will be able to further support clients with value-add services such as budgeting and costing, forecasting, strategic planning, investment appraisal, and cashflow management. Providing such a significant scope for differentiation benefits organisations including SMEs by helping to drive their business growth.
"Leveraging the benefits offered by our new, exciting partnership with Initor Global UK will enable our members to enhance their strategic partnerships with SMEs, helping push the business forward."
Initor Global UK head of customer experience for the UK & Ireland, Robert Grant, commented: "Our goal is to enable accountants to take the leap from transactional work to the strategic side of business growth. We are delighted that, thanks to our new relationship with the IFA, we can ensure our services are made accessible to even more professionals across the sector.
"IFA members can gain tangible advantages by tapping into our flexible operational model, providing them with access to a qualified team of accountants and other experts with deep industry knowledge and 100% data security. This will enable them to diversify their service offering and the value they add to their SME clients."
Member benefits include a free, no obligation trial of tailored services. Services can be purchased by the hour, or using full-time or half-time equivalent professionals who will be part of a member's team; a 15% discount in the first year of contract and best in class turnaround times, as well as access to GDPR compliant systems and processes. Outsourced staff are also ISO27001 accredited in all major accounting software.
In April, the IFA also announced a partnership with White Oak, one of the largest FCA regulated non-bank lenders in the UK, to provide capital support for SMEs through a diverse portfolio of lending products.