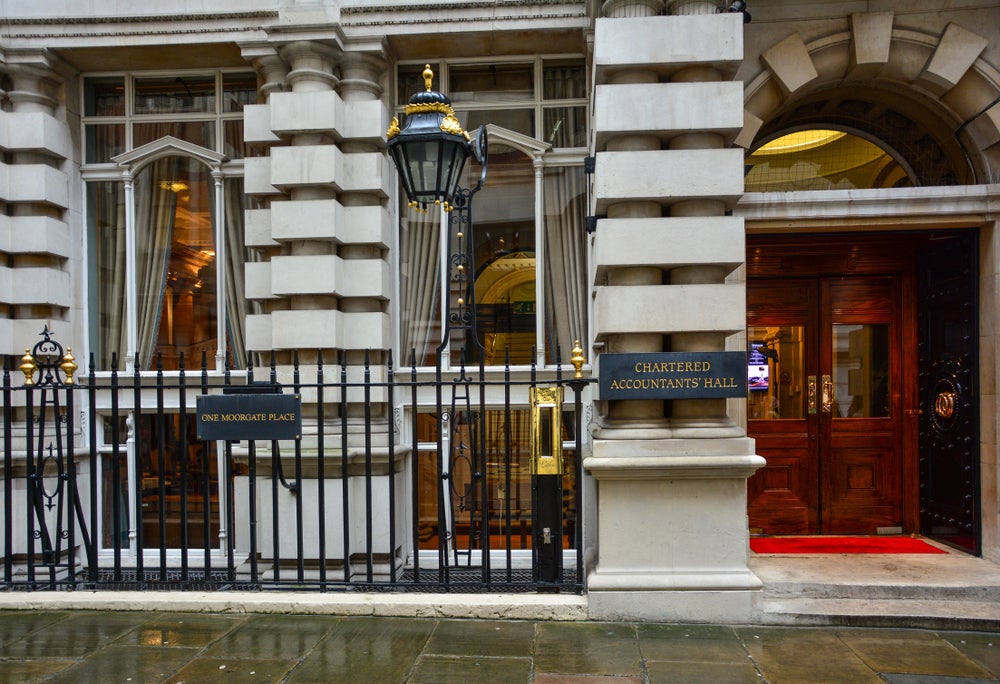 Chartered accountancy body ICAEW has announced the appointment of David Franklin as its chief financial officer (CFO).
As CFO, Franklin will be responsible for the Institute's finance and central operations teams and will be one of the executive representatives on the ICAEW Board.
Franklin's appointment is effective immediately, following a period as acting CFO. The appointment was made by a senior staff appointment panel, comprising members of the ICAEW Council and Board.
Franklin joined ICAEW in 2015 and has played a key role in developing and growing the Institute's member and commercial activity. Prior to this appointment, he held the roles of managing director for belonging and supporting and director for communities within the organisation's former members, commercial and shared services division.
He qualified as a chartered accountant at PwC, where he worked in audit before specialising in business valuations. He is also on the Board of National Prison Radio.
Commenting on his appointment, Franklin said: "It's an honour to be appointed to the role of Chief Financial Officer. This is an exciting time for both the organisation and the profession and I look forward to continuing to work alongside colleagues and our volunteers as we focus on delivering our strategy."
ICAEW chief executive, Michael Izza, concluded by saying: "Following a rigorous interview process involving ICAEW Council and Board members, I am delighted to announce the appointment of David as our new Chief Financial Officer.
"David has already achieved a great deal during his time at ICAEW and following a successful spell as Acting CFO can already boast a deep understanding of the job and the crucial role our members play in supporting businesses and economies around the world.
"I would like to congratulate David and wish him continued success within ICAEW and all the very best in his new role."