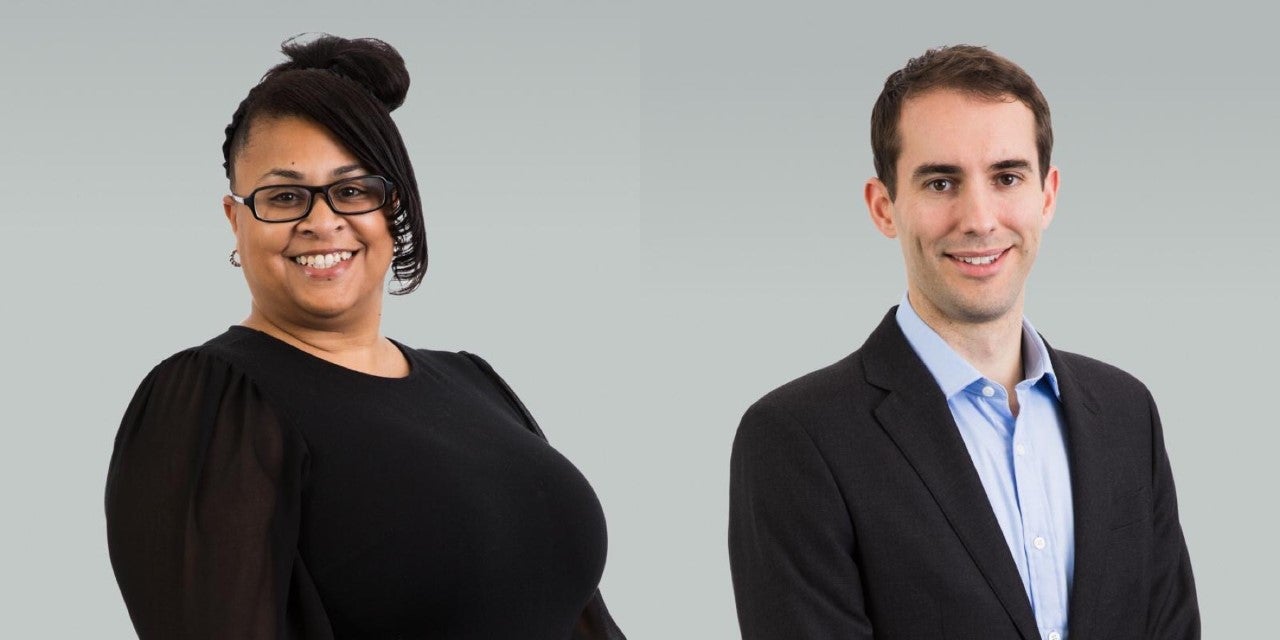 HW Fisher, a UK chartered accountancy firm, announces that it has appointed two new directors to support the firm's continued growth.
As part of the firm's latest round of promotions, Tamara Howe has been appointed to director of financial crime prevention. With more than 15 years' experience, she is a specialist in anti-money laundering, anti-bribery and corruption, and anti-facilitation of tax evasion. Howe advises clients on a number of areas including risk assessments, measuring the robustness of new and existing policies and procedures, and developing in-house client onboarding systems.
Sam Dewes has also been promoted to director in the private client department. Dewes advises UK and international high net worth individuals, corporates and trusts. Sam assists clients on a range of tax matters including moving in/out of the UK, succession planning, land and property issues, investments into UK businesses, and clients' UK tax filing obligations.
HW Fisher managing partner, Andy Rich, says: "As a firm, we are passionate about providing all our employees with the tools, experience and opportunities that they need to progress in their career. This enables us to continue to grow as a business and deliver the best possible service to our clients. A huge congratulations to Tamara, Sam and the rest of the HW Fisher team who have been promoted. It's an exciting time, and we look forward to being by your side as you start this new chapter in your career as leading accounting professionals."
For more on HW Fisher