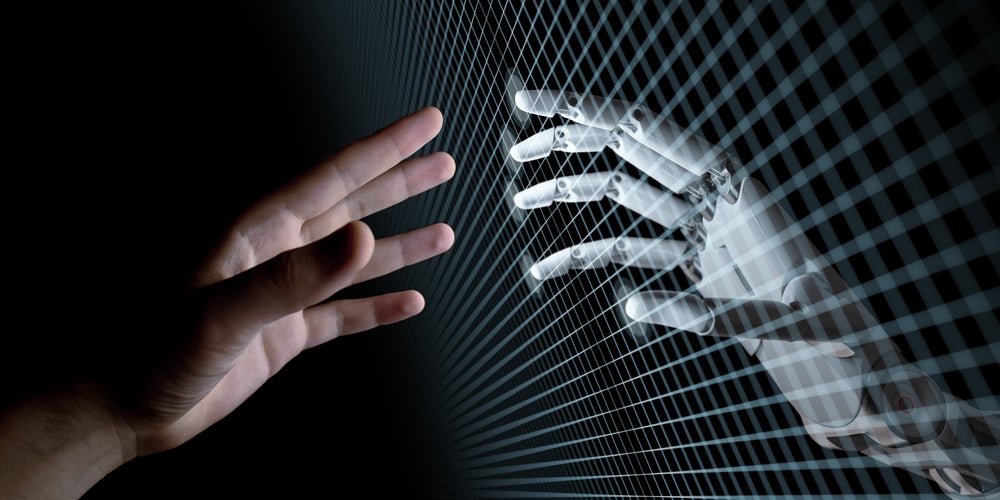 Useability of software is key for mid-tier accountancy firms when adopting technology, according to the findings of a survey conducted by the Institute of Chartered Accountant in England and Wales (ICAEW).
The research conducted by the ICAEW's Technology Faculty found that all mid-tier accountancy firms were using specialised software to deliver at least some services, while over half were using it across the majority of services.
Three-quarters of those surveyed said that they would increase the use of specialised software if it improved staff retention and wellbeing.
The focus on staff wellbeing as part of the decision-making process when adopting new technologies highlighted a shift away from putting client needs first, ICAEW said. With mobile apps and digital skills among features that ranked highly during interviews, the findings suggested that it was important for firms and the profession to "think digitally", possibly motivated by a challenging recruitment market and skills shortages in the profession, as well as the need for firms to ensure staff are fulfilled at work.
Besides the user experience, respondents said useability, functionality, integration and efficiency were the specialised software features most useful to their practice, as firms look for ways to free up time and help staff focus on doing the job.
ICAEW head of data analytics and tech Ian Pay said: The technology landscape has changed significantly in recent years and these findings clearly emphasise the need for firms to embrace the human side of technological change and put the staff experience when interacting with software front and centre.
"Giving staff the opportunity to voice concerns, share improvements and develop new skills is key, and will accelerate tech adoption in mid-tier accountancy firms. We'll continue to support firms and the profession as they make the move to even greater use of technology."
ICAEW spoke to Chartered Accountants at mid-tier practices with between 11 and 250 partners to understand the technology and software landscape that mid-tier firms operate in. A similar study was last done in 2011.
Earlier this month, the ICAEW appointed Mark Rhys as its president for 2023/24.