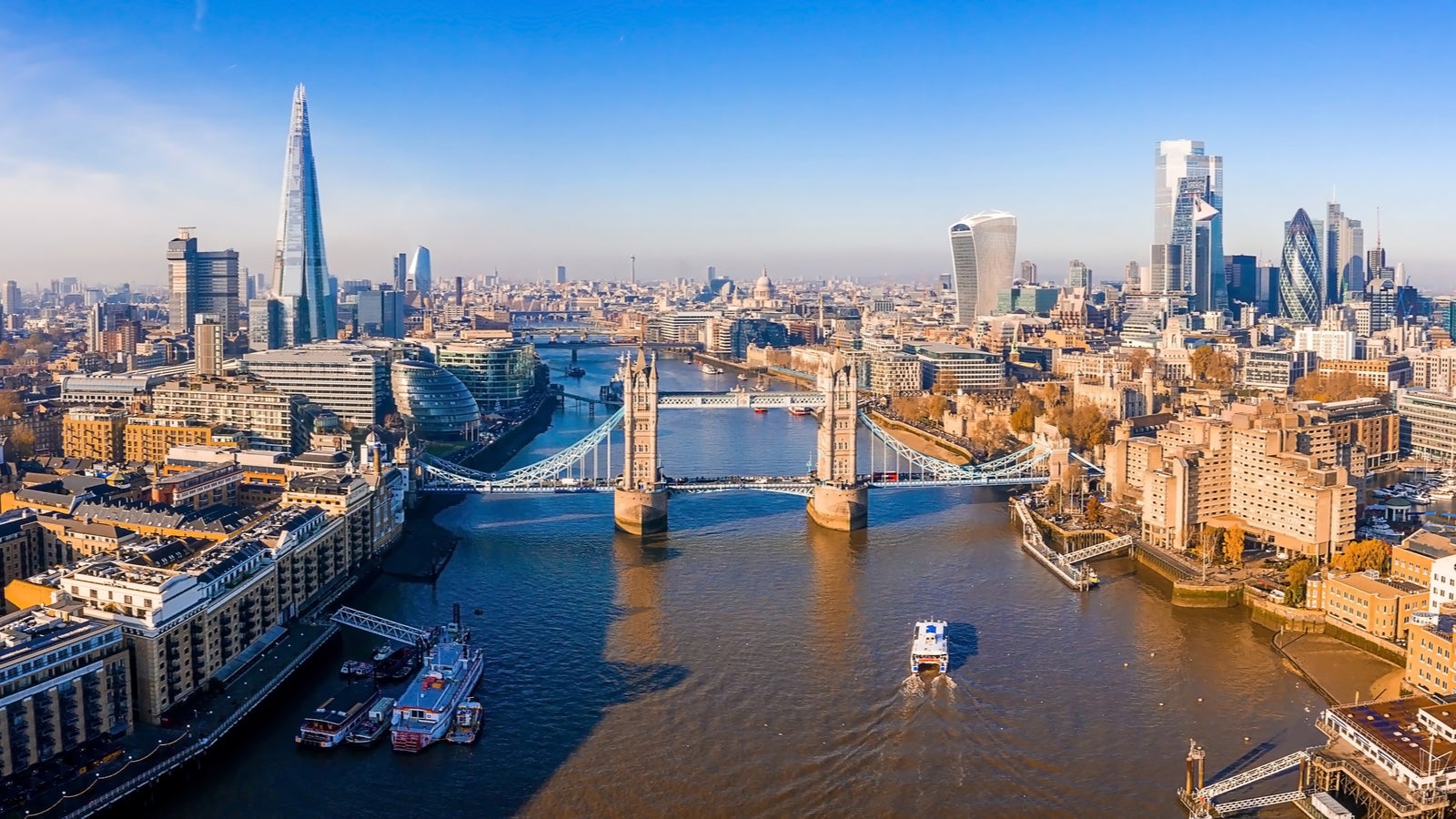 London's financial services industry has returned to hiring growth, according to professional services recruiter Morgan McKinley's Quarterly London Employment Monitor.
Overall job numbers and professionals looking for new roles were up on the previous quarter. The report found:
70% quarter-on-quarter increase in jobs available
50% increase in March 2021 in jobs available compared to March 2020
4.8% quarter-on-quarter increase in job seekers
18% increase quarter-on-quarter salary change
Morgan McKinley UK managing director Hakan Enver said: "Financial Services has had a strong start to 2021. As the vaccine rollout continues apace and the road out of lockdown clears, we are seeing the sector recover at a faster rate than anticipated. We expect this recovery and confidence to continue as the country unlocks and normal working life resumes.
"The 70% increase in job creation this quarter is encouraging and suggests that the crisis has turned a corner, with confidence growing, which in turn  is fuelling hiring activity and momentum.  Banks are back in expansion mode with a strong uplift in appetite for hiring experienced professionals.
"Questions remain around the impact on working culture, but it is clear that businesses have adapted well to flexible working. Time will tell whether we see people coming back to work full time or if some sort of hybrid model will emerge."
Enver concluded: "Our regulatory environment, like the Financial Conduct Authority's sandbox scheme, and the government implementing fresh measures such as the Fintech fast-track visa scheme to support the sector, has meant that London continues to be recognised as a global financial centre and that businesses want to conduct business here. Our financial services sector has remained resilient and provided stability amid considerable economic uncertainty. This should translate into a boost to the economy and headcount in several growth sectors. The City is on par for a good recovery over the year, mirroring jobs available in 2018 with the easing of lockdown restrictions and shops reopening."