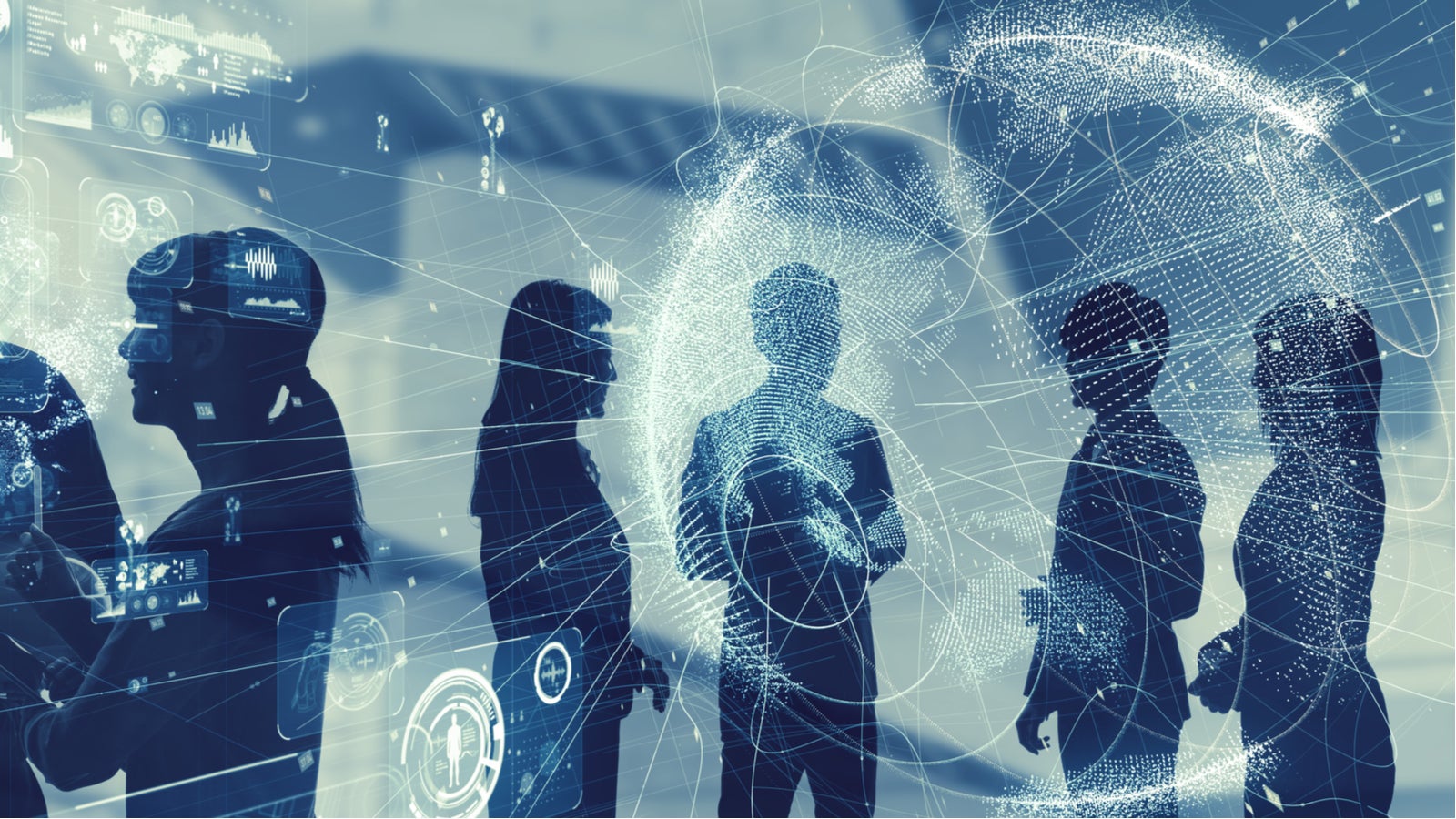 The US' Governmental Accounting Standards Board (GASB) has appointed Alan Skelton to the role of director of research and technical activities, effective 1 April 2021. He replaces David Bean who has served as GASB director for more than 30 years.
Skelton has served on the GASB's advisory group, the Governmental Accounting Standards Advisory Council (GASAC), since 2015 and as its vice chair since 2018.
In his role as GASB director, Skelton will lead staff and serve as the principal adviser to the GASB chair and Board. The position has a leadership function in the overall management of projects on the GASB's technical, research, and post-implementation review agendas; GASB project-related communications; and interaction and engagement with stakeholders.
Commenting on Skelton's appointment, GASB chair Joel Black said: "I'm very pleased to welcome Alan to the GASB to serve as the director of research and technical activities. I have known him for many years, served with him on the GASAC, and know him to be a tremendous leader. Alan shares my passion for the GASB's mission and brings to this role deep technical expertise and practical experience in governmental accounting and financial reporting. I'm delighted we'll be working closely together."