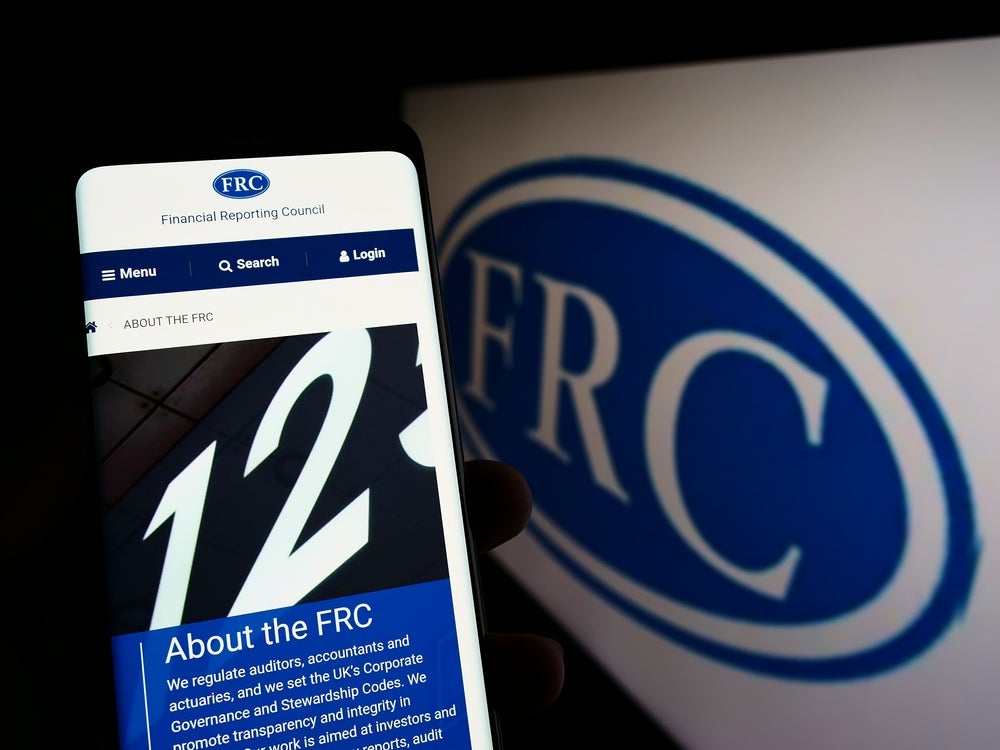 The UK's Financial Reporting Council (FRC) has said it "welcomes" the Government's publication of the draft statutory instrument on corporate reporting, which strengthens reporting requirements. 
The new requirements will introduce:
an annual Resilience Statement, setting out how a company is managing risk and building or maintaining resilience over the short, medium, and long term
a triennial Audit and Assurance Policy Statement, explaining how the company proposes to assure non-financial reporting over the following three years as well as an annual update on the implementation of the policy;
an annual statement about distributable profits and the company's policy on distributions; and
an annual statement on steps taken to prevent and detect material fraud.
High-quality corporate reporting contributes to building the environment of trust, transparency, and accountability necessary for fostering long term investment, financial stability, and business integrity. These new requirements will boost the resilience of the UK economy, ensuring it continues to attract talent and investment. 
The FRC has further stated that it "remains committed" to building on the UK's reputation for delivering high-quality corporate reporting by working with government and regulatory partners to develop a focussed, modern reporting regime that enhances the UK's global reputation for high reporting standards, supporting investment and growth, and makes it easier for companies to comply with their corporate reporting obligations, and for the information produced to be used by stakeholders. 
Commenting on this, FRC executive director of regulatory standards, Mark Babington, said: "The publication of this draft statutory instrument demonstrates the government's continued commitment to audit and corporate governance reform. These enhanced reporting requirements will strengthen transparency and accountability in business by providing key information to investors and other stakeholders.
"The new Resilience Statement, in particular, will give valuable insight into how companies are building resilience amidst current economic challenges. We at the FRC welcome these steps to boost the quality of corporate reporting and enhance the UK's reputation for high reporting standards."