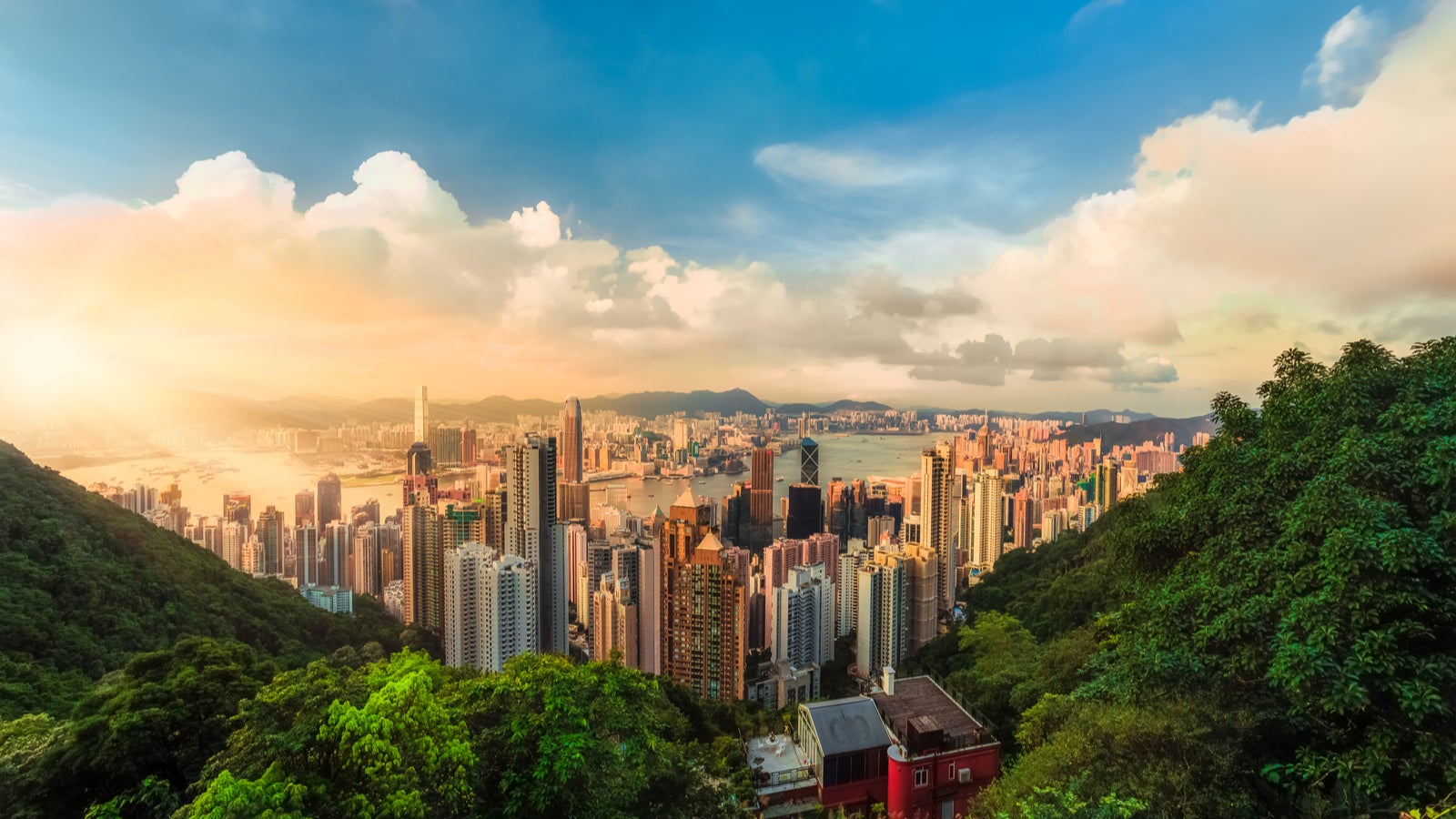 Hong Kong's Financial Reporting Council (FRC) and the Stock Exchange of Hong Kong (the Exchange), a wholly owned subsidiary of Hong Kong Exchanges and Clearing Limited (HKEX), have signed an MoU to strengthen collaboration between the two organisations.
This MoU replaces one signed in 2007 and facilitates efficient and effective collaboration between the FRC and the Exchange in respect of the FRC Ordinance's regulation of public interest entity auditors and the compliance by listed entities with regulatory requirements in financial reporting.
Key modes of collaboration include liaison, coordination and cooperation in cases of mutual interest, mutual referral of complaints and cases, exchange and use of information and mutual assistance.
With the aim of proper coordination of their regulatory efforts, the FRC and the Exchange have also agreed to notify each other when preparing and issuing policies or guidelines that may have a significant impact on their respective regulatory functions.
HKEX co-president and chief operating officer Calvin Tai said: "Audit, along with financial reporting, plays a critical role in driving good corporate governance within listed companies. The signing of this new MoU signals our closer cooperation between the Exchange and the FRC, and underscores our commitment to ensure the quality of financial reporting and audits of listed companies, helping to reinforce Hong Kong's status as an international financial centre."
FRC CEO Marek Grabowski said: "The MoU establishes a joint, complementary, and collaborative framework for the FRC and the Exchange under which our collective regulatory efforts can better provide investors protection through high quality financial reporting."
---
Last month, the FRC signed an MoU with the Hong Kong Institute of Certified Public Accountants (HKICPA )to enhance efficient and effective cooperation and coordination of their respective functions. Under the MoU, the FRC and the HKICPA agree to refer cases to each other, and to share information to assist each other in the timely exercise of their respective functions.