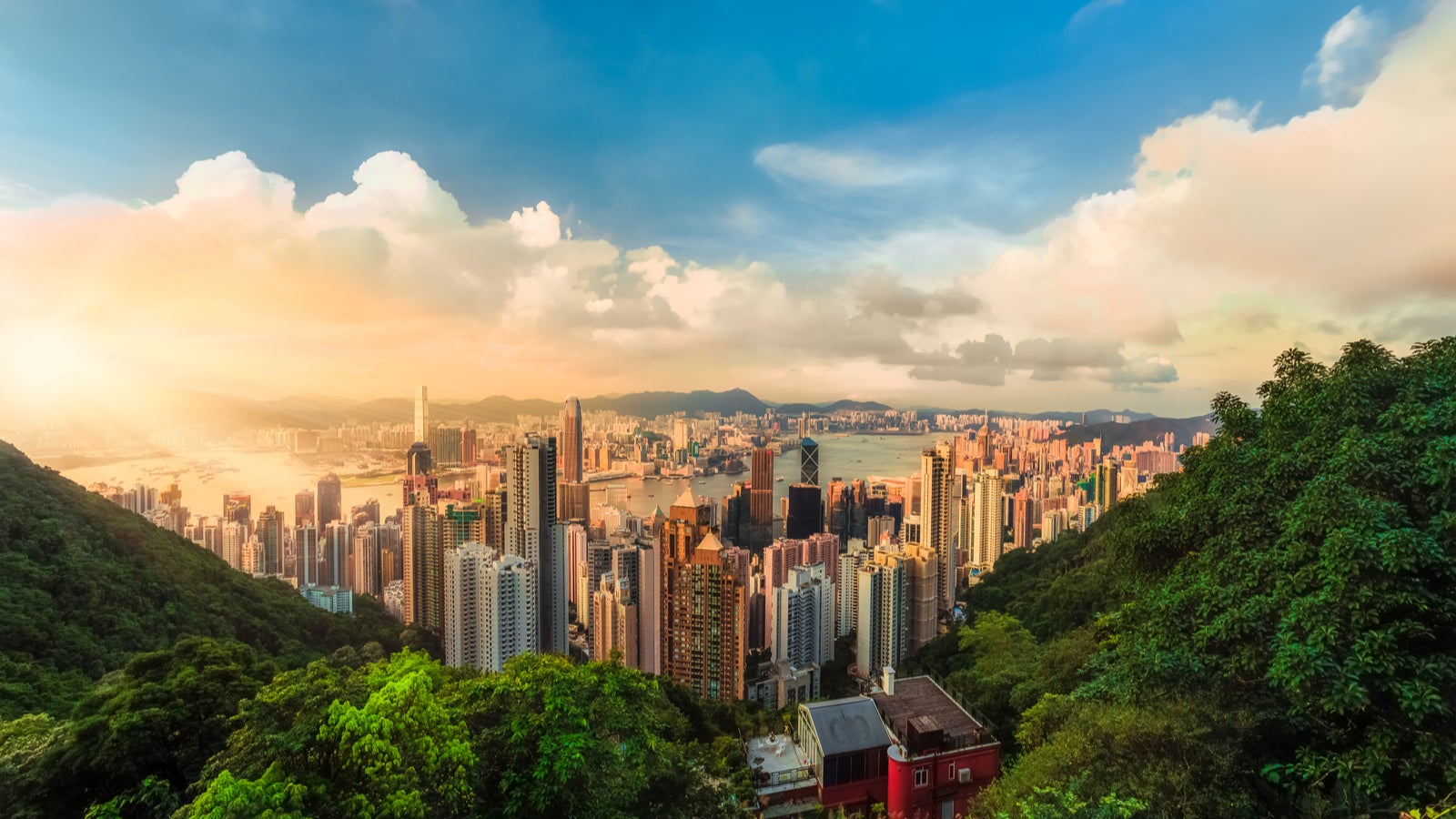 Hong Kong's Financial Reporting Council (FRC) and the Hong Kong Institute of Certified Public Accountants (HKICPA) have signed an MoU to enhance efficient and effective cooperation and coordination of their respective functions.
The FRC and the HKICPA share a common goal in improving audit quality and the standards of professional conduct of PIE auditors and of the accountancy profession in general. Under the MoU, the FRC and the HKICPA agree to refer cases to each other, and to share information to assist each other in the timely exercise of their respective functions.
Commenting on the MoU, HKICPA president Raymond Cheng said: "Our members are best served by regulators working efficiently together, we are pleased to see our two organisations sign this new agreement. The HKICPA has long advocated audit quality and this MoU will contribute to the continuing development of the Hong Kong audit market. Through close and coordinated activities the HKICPA and the FRC can also work together to ensure the high level of confidence in our capital markets remains, supporting Hong Kong's long term development and continuing development of the Hong Kong PIE audit market."
FRC chair Kelvin Wong said: "The new MoU signed today will ensure the FRC and the HKICPA to work even more closely together in fulfilling the objectives of the new independent auditor regulatory regime for listed entities in Hong Kong. Enhanced information sharing and referrals will enable co-ordinated effort to achieve a robust regulatory regime that drives high quality financial reporting and auditing for listed entities. This is in the interest of the profession as well as the interests of the investing public and the wider public interest."
The MoU was signed by FRC CEO Marek Grabowski and HKICPA CEO and registrar Margaret Chan.
---
Last month, the FRC appointed Christine Chow and Stephen Weatherseed as honorary advisers for a term of two years from 15 April 2021 to 14 April 2023.