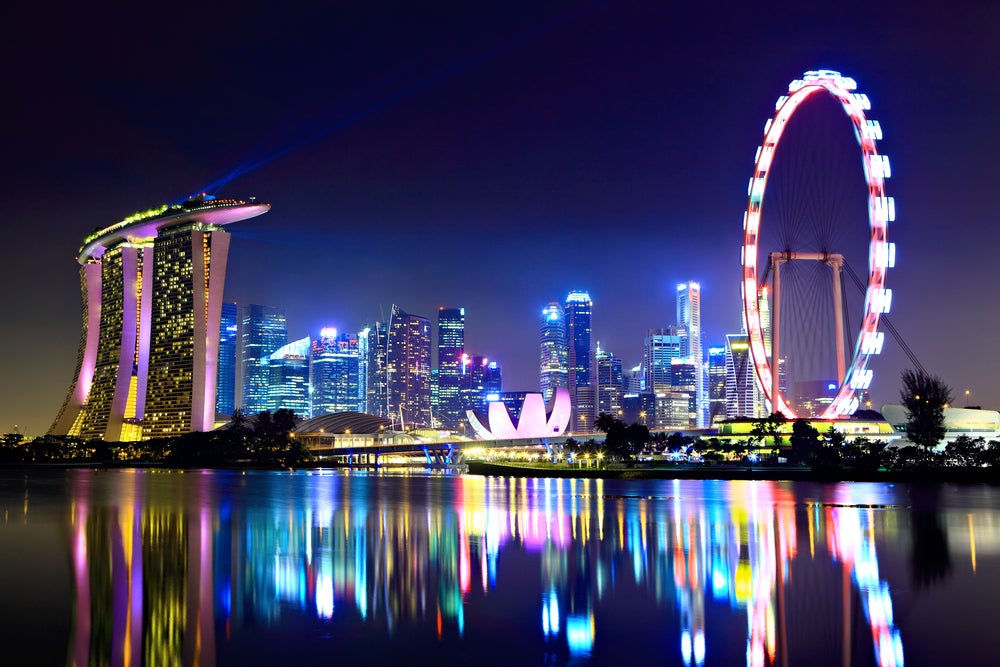 Crowe Singapore has partnered with Donaldson & Burkinshaw and the National University of Singapore's Centre for Governance and Sustainability.
This collaboration is a strategic response to the escalating importance of Environmental, Social, and Governance (ESG) regulations in Singapore and around the globe.
The aim of this Memorandum of Understanding (MOU) is to arm clients with the knowledge and resources required to navigate the increasingly complex ESG regulatory landscape with confidence.
In an official statement, Crowe Singapore stated: "We recognise the challenges these regulations present to clients, and this partnership is a proactive step to offer robust and comprehensive ESG solutions."

"Our combined expertise will foster knowledge creation and sharing through collaborative research, publications, and internationally-oriented events. These activities aim to provide clients with timely updates on ESG trends to help them stay ahead of regulatory shifts and seize emerging opportunities in Singapore and the region, enabling them to gain critical insights of their operating environment, infrastructure, and processes.

"Additionally, this MOU will extend our network – connecting clients to an international array of experts, advisors, and contacts in fostering a global understanding of those relevant ESG issues which they face, and the impact such issues have on their operations.

"At Crowe Singapore, we are committed to helping clients navigate their ESG journey with confidence. This collaboration reinforces our dedication to serving as a trusted partner in an increasingly regulated and sustainability-focused business environment. We look forward to working with our partners and clients to create impactful ESG solutions."