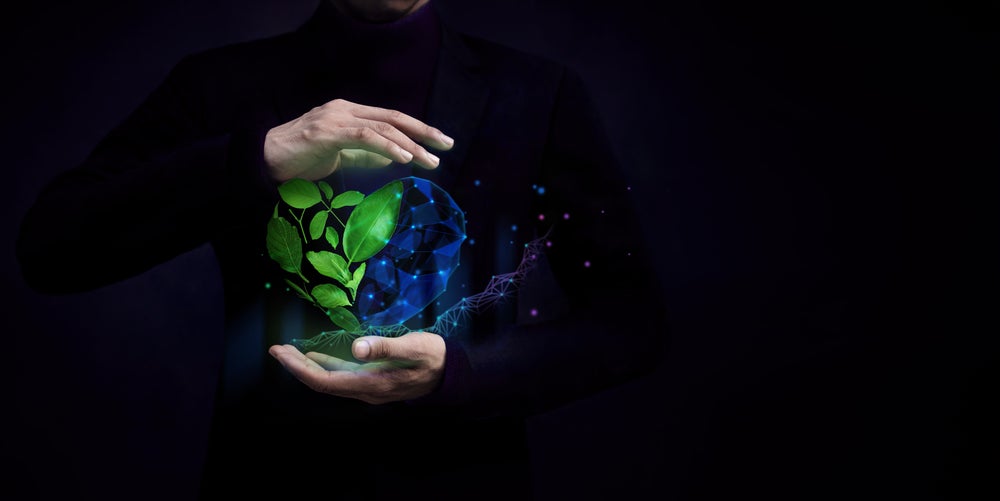 CPA.com, the business and technology subsidiary of the AICPA, and Good.Lab, a leading provider of environmental, social and governance (ESG) software and consulting services, has announced a new ESG practice development program that will enable accounting firms to respond to growing client demand for ESG advisory services.
The program launched with an initial cohort of five firms from the AICPA Major Firms Group who are receiving high-quality educational content, hands-on training, enablement tools and timely insights developed by CPA.com and Good.Lab.
CPA.com, as it has done with other practice areas like client advisory services (CAS), is spearheading efforts to support firms with strategy and business model design around ESG. Approximately 86% of S&P 500 organisations already issue some kind of ESG-related report and the Securities and Exchange Commission (SEC) Proposed Rules to Enhance and Standardise Climate-Related Disclosures for Investors will hasten the requests for and standardization of ESG information. 
The increase in customer and supply chain expectations is creating a new frontier in ESG measurement and reporting, and middle market, private organisations will need to address heightened ESG expectations from customers, employees and investors. While some of the new or proposed rules and regulations have a singular focus on climate change issues, others address sustainability more broadly, but all require that businesses address ESG with the same metrics-based rigor as is applied to financial reporting.
Commenting on this, Good.Lab co-founder and CEO, Andries Verschelden, said: "We're excited to build on our partnership with CPA.com, as we continue to deliver on our vision of an end-to-end ESG solution for midmarket companies.
"Accountants are becoming the trusted advisor for ESG and with the advent of global disclosure standards from the International Sustainability Standards Board we expect demand for ESG services from accounting firms to further accelerate. This program will enable CPAs to not only perform ESG data assurance, but also meaningfully expand their practices to advise on ESG strategy, reporting and disclosure, performance data measurement and related tax and technical services."
CPA.com president and CEO, Erik Asgeirsson, concluded: "The increasing market demand for ESG services is providing significant opportunities for the accounting profession.
"Similar to programs we have rolled out with firms in other practice areas like CAS, we know there is more to driving large scale adoption than simply identifying the right technology solution. Technology is a key component; however, business model strategy, training and awareness are just as critical to firm success. We partnered with Good.Lab, a trusted ESG expert, to develop a holistic program to accelerate firm's expansion of services into the category."