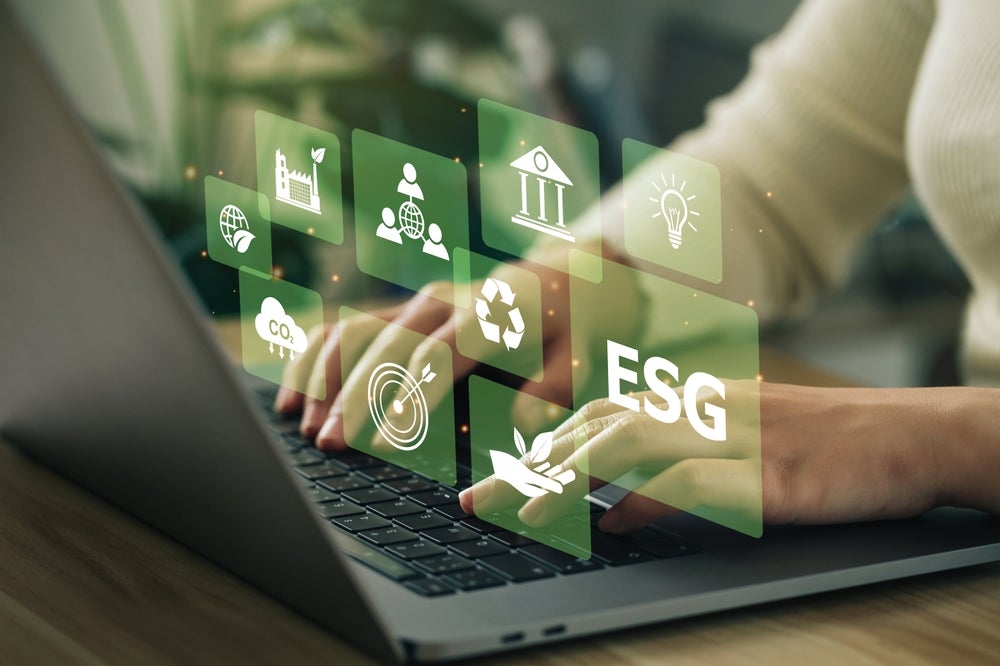 New data published by Rimm Sustainability reveals that an impressive level of UK SMEs (80%) are reporting on their sustainability progress.
The report, "Leading the Charge on Sustainability: Moving from Awareness to Action" canvasses the views of 500 C-suite executives from SMEs from a range of industries across the UK. It reveals that the top driver for businesses to take part in ESG reporting is to communicate its firm's commitment to sustainability (30%).
Other key drivers include the desire to facilitate greater transparency (29%), to comply with regulatory requirements (27%), to qualify for sustainability award programmes (25%), and to attract investors (25%).
The findings also highlight that when it comes to ESG reporting, more than half of SMEs are focussing on four key areas: sustainability targets (70%), carbon footprint (54%), compliance with international standards (51%), and impact tracking (50%).
When it comes to communicating their sustainability commitments, the report found that the most popular channel is internally to employees (69%). This is closely followed by annual reports (56%), publishing on websites and social media channels (56%), and internally with shareholders (56%).
However, some challenges remain. Among UK SMEs that do not participate in ESG reporting, cost was identified as the top reason (31%), along with not having enough staff to manage the process (30%). Over a quarter of SMEs (26%) said that they do not take part in ESG reporting as they would find it hard to commit to the standards.
Rimm Sustainability CEO, Ravi Chidambaram, concluded: "It is inspiring to see that despite today's challenging landscape, UK SMEs are holding themselves to account for the impact they are having on their environment and are setting themselves clear and measurable goals. Looking ahead, more needs to be done to ensure that all UK businesses can report on their sustainability progress, and it would be in the government's best interest to do so.
"The ability of companies to effectively track and measure their emissions, while simultaneously undertaking steps to reduce their carbon footprint will be a key determinant of the success of the UK's net zero trajectory by 2050. As such, SMEs could hold the key to unlocking a carbon free future for the UK."