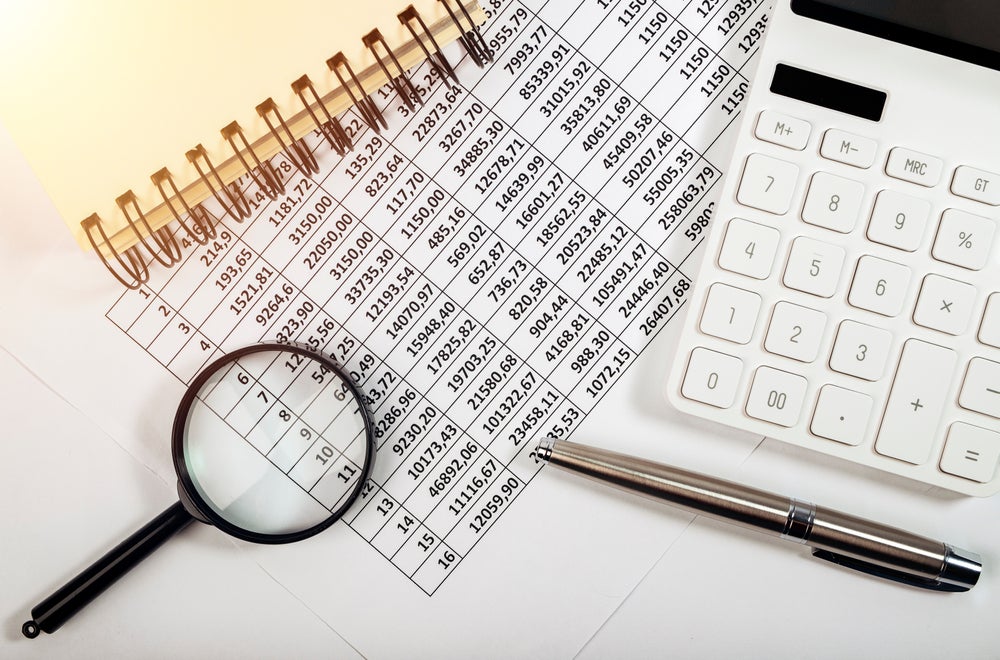 In response to the PAC (Public Accounts Committee) report on the timeliness of local auditor reporting, CIPFA acting head of standard setting, Sarah Sheen, said: "I welcome the PAC report and its recommendations. CIPFA shares the PAC's concerns about the backlog of audits and the risks this represents for local government finances and financial reporting in the public sector more widely.
"A concerted effort is needed by all parties to ensure there is an appropriate response to, and expertise in, the local audit system, and we remain committed to supporting the necessary work.
"CIPFA's submission to the PAC hearing agreed that local authority accounts and their audit need to be proportionate to meet the needs of the users of those accounts, such as council taxpayers, service users and other resource providers.
"CIPFA LASAAC, the standard setting body for local authority accounting, is keen to maintain the same high quality reporting as the rest of the public sector. It has already taken actions to temporarily relieve some reporting burdens. CIPFA has also established its Better Reporting Group to look at best practice and mechanisms for improving the communication of the key messages."