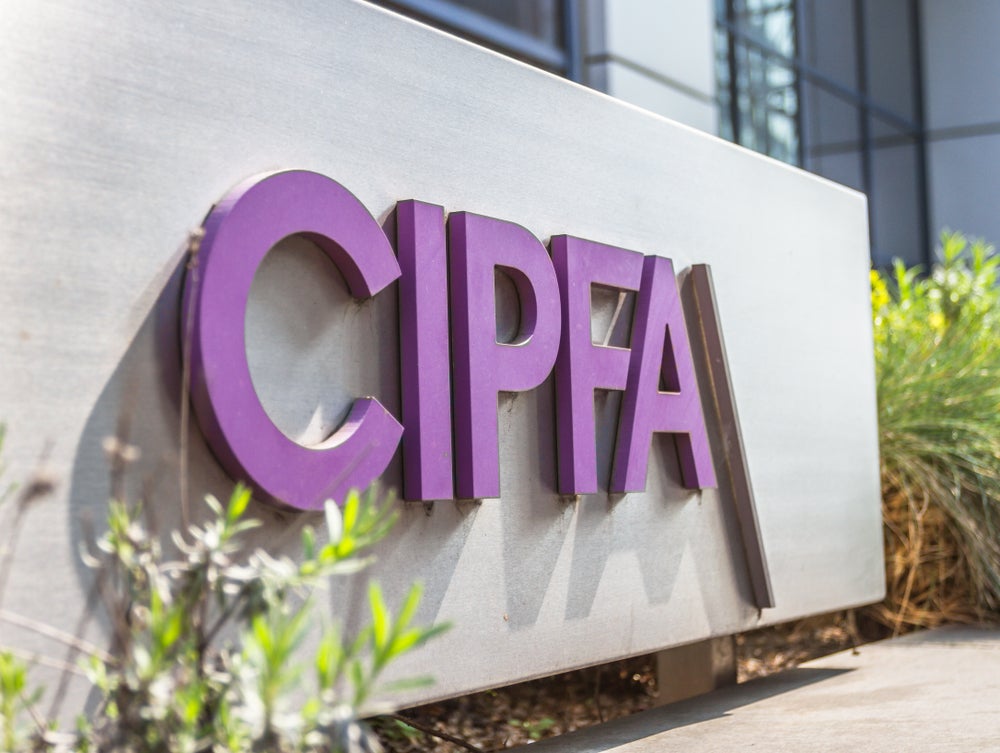 The Department for Levelling Up, Housing and Communities (DLUHC) has appointed CIPFA, supported by the Good Governance Institute and Grant Thornton UK LLP, to undertake targeted external assurance reviews where the Department is seeking an independent assessment of councils' financial position and wider governance and leadership.
The reviews will deliver financial and governance assessments of selected local authorities and be presented to DLUHC to inform assessments of the council.
The work will help to establish a complete picture of the context, circumstances, risks and issues the local authority under review may be experiencing and provide an evidence base for what further actions may be required.
CIPFA CEO, Rob Whiteman, said: "Soaring inflation, economic uncertainty, increased service demand and the aftereffects of the pandemic have put significant pressure on all aspects of the public sector over the last two years. Local authorities are no exception and are facing some tough challenges as they continue to deliver their essential services in very difficult circumstances.
"I'm really pleased that CIPFA has been chosen as the lead reviewer, which is a testament to our expertise around financial management in local government.
"As ever, we remain committed to the public sector, and I hope that these reviews will bring about positive outcomes for those involved."
Grant Thornton partner and head of public sector consulting, Philip Woolley, said: "The financial sustainability of many councils remains precarious, and local leaders are facing a myriad of challenges, including double-figure inflation, rising interest rates and growing demand for services.
"This work represents an important step in ensuring there is a collective plan across both central and local government for helping those who are most at risk."
Governance Institute CEO, professor Andrew Corbett-Nolan, commented: "Governance should be a productive activity, and good governance overall will be key to the recovery of local authorities which are financially challenged.
"The reviews will help local authorities establish a platform to build on and enable them to better service their local communities, whilst at the same time dealing with pressing financial issues."